Steps on How To Open BDO Account Online for Convenient Application Mode
HOW TO OPEN BDO ACCOUNT ONLINE – Here is a step-by-step guide in opening an account to BDO Unibank, one of the most trusted banks in the Philippines.
Nowadays, some banks allow opening of accounts without personal appearances of clients at their branch office. They do it online but with real-time interview with the clients through the different platforms offering video calls. One of these banks with online bank account opening offer is BDO Unibank.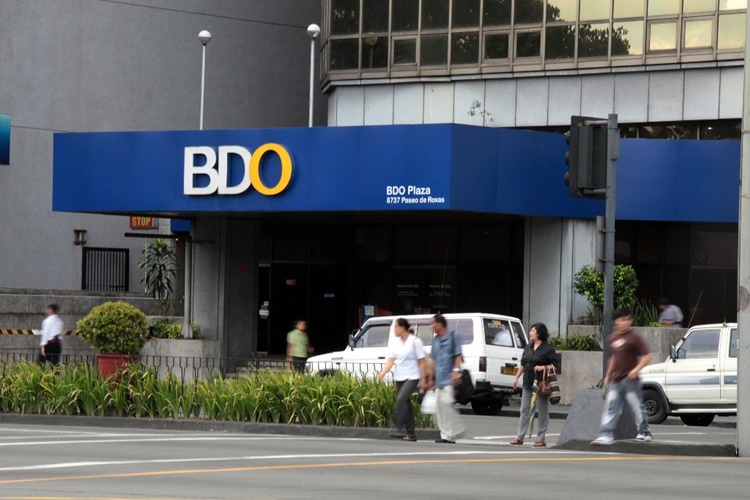 BDO Unibank is one of the biggest banks in the Philippines. Millions of Filipinos have accounts in BDO and they visibly enjoy the services of the bank. It is one of the trusted entities in the banking industry in the country.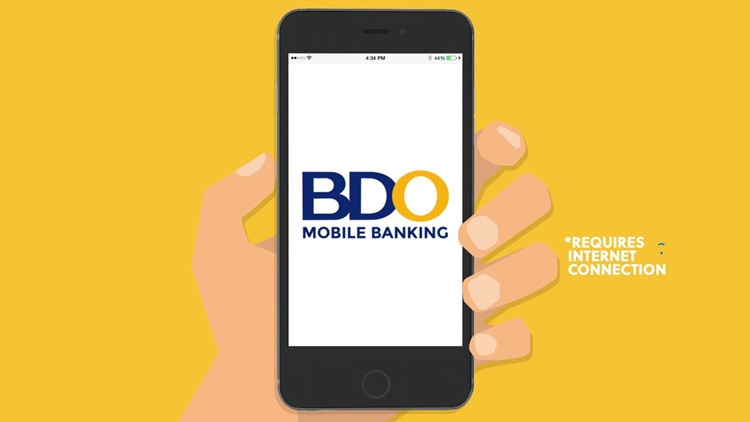 BDO Unibank offers different accounts that are open for online opening. Here is a step-by-step guide on how to open a BDO account online:
Log in to BDO Unibank Website
Go to the official website of BDO Unibank and pick the account that you wish to open online. The bank has five (5) offers such as the following:
Passbook Savings
ATM Savings
Optimum Savings
BDO Kabayan Savings
Junior Savers
Upload Photos of Documents
Upload a photo of your two (2) valid IDs, signature, and yourself holding a valid ID. You can choose from the following IDs:
Passport
Unified Multi-purpose ID (UMID)
Driver's License issued by the Land Transportation Office (LTO)
Government Service and Insurance System (GSIS) e-Card
Tax Identification Number (TIN) ID
Philippine Identification System (PhilSys) ID
New Social Security System (SSS) ID
PhilHealth Card
Senior Citizen ID
Voter's ID
Philippine Postal ID
Professional Regulations Commission (PRC) ID
School ID (for minors)
Company ID
Integrated Bar of the Philippines (IBP) ID
Foreign Passport (provide English translation and address in the Philippines)
Meet a BDO Representative
You are going to meet a representative of BDO Unibank via a Zoom video call for the evaluation of your application for a bank account.
Make your Initial Deposit
You can make your initial deposit online or at a branch of BDO Unibank. This is the final step on how to open a BDO account online. You will be informed by BDO Unibank on when you can get your card.
Aside from the bank accounts, BDO also offers credit cards that come in different types and features. It also has several BDO Unibank loans.