List of Requirements for BDO Housing Loan 2023 You Must Prepare in Applying
REQUIREMENTS FOR BDO HOUSING LOAN 2023 – Here are the documents needed in applying for the Home Loan offer of BDO Unibank.
In the Philippines, the BDO Unibank is one of the entities that you may turn to if you are looking for a lender that can finance your residential property purchase. Aside from the BDO Auto Loan 2023 offer, it has a Home Loan offer.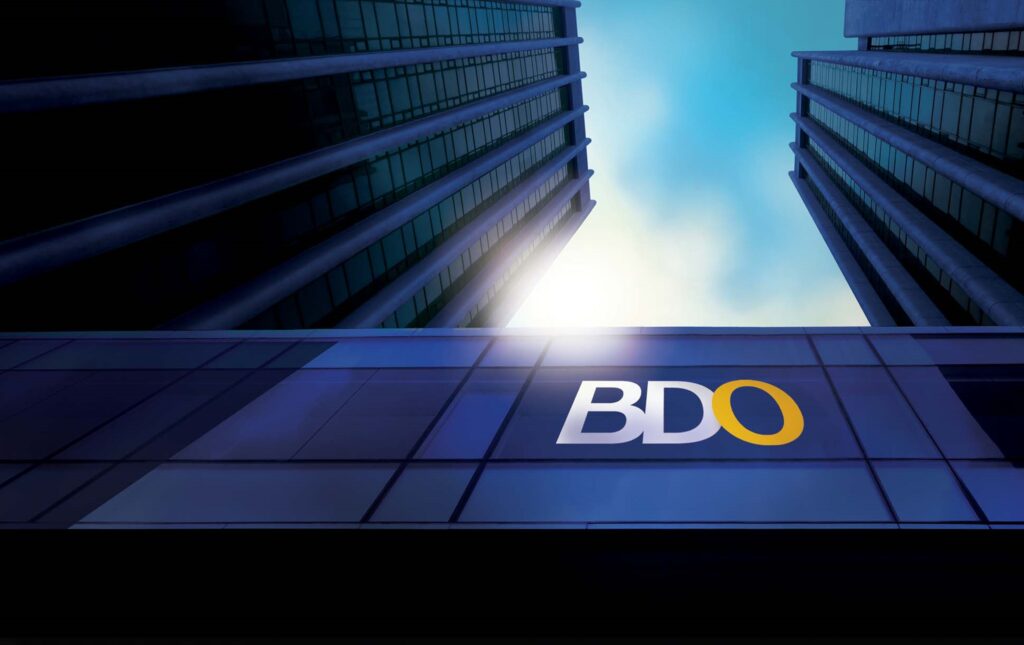 Actually, the loan offer is open to fund several purposes. You may apply for the BDO Home Loan offer to finance the purchase of a real estate property, a home construction, or a home equity loan.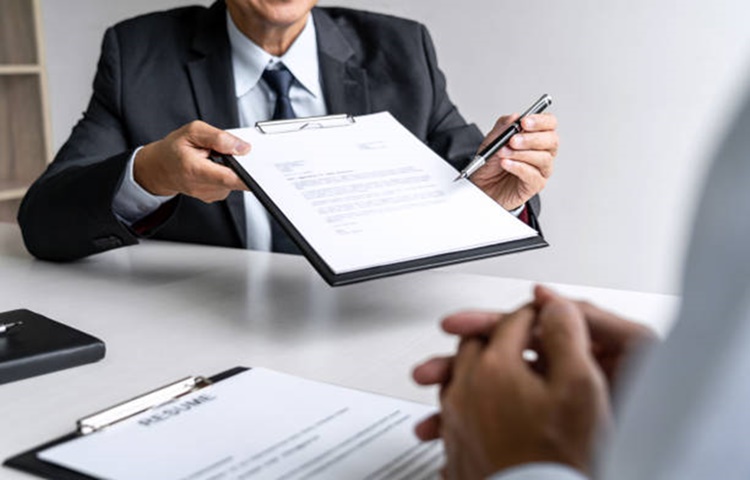 If you have a house and lot or another residential property, you may use your property as the collateral to obtain funds that can be used in several ways.
The qualifications in applying for the BDO Home Loan depends if you are locally-employed, self-employed, or an overseas Filipino Worker (OFW). If you are locally-employed, you must meet the following eligibility criteria:
21 years old and aboe upon the loan application
70 years old and below at the end of the loan term
Filipino citizen or Foreign Nationals
earning at least ₱50,000/month or its equivalent in foreign currency as gross monthly income
at least 2 years with current company
There is a different list of eligibility requirements for BDO Housing Loan 2023 application. If you are self-employed, here is a list of the eligibility criteria for qualification to the loan offer:
21 years old and aboe upon the loan application
70 years old and below at the end of the loan term
Filipino citizen or Foreign Nationals
earning at least ₱50,000/month or its equivalent in foreign currency as gross monthly income
at least 2 consecutive profitable years of operation
In the case of overseas Filipino worker (OFW), here is a list of the eligibility criteria in applying for the loan offer:
21 years old and aboe upon the loan application
70 years old and below at the end of the loan term
Filipino citizen or Foreign Nationals
earning at least ₱50,000/month or its equivalent in foreign currency as gross monthly income
2-3 years consecutive employment
With regards to the documentary requirements for BDO Housing Loan 2023 application, the lists also differ depending if you have a BDO account or none. You can refer to the lists below to check on which documents you must prepare for the application:
If with BDO account
completely filled-out application form
If self-employed,

Bank Statement, non-BDO Account
Audited Financial Statements for the last two (2) years

If OFW

Latest proof of remittance for the last three (3) months
Latest three (3) months payslips
Latest Certificate of Employment with Income (COEI)
Latest Crew Contract, if sea-based
If without BDO Unibank
Completely filled-out application form
Photocopy of one (1) valid ID matching application details
Marriage Contract, if applicable
If locally-employed

Latest three (3) months payslips
Latest Certificate of Employment with Income (COEI)
Latest Income Tax Return (ITR) 

If self-employed

Certificate of Business Registration from SEC, if applicable
Bank Statement, non-BDO Account
Audited Financial Statements for the last two (2) years

If OFW

Latest proof of remittance for the last three (3) months
Latest three (3) months payslips
Latest Certificate of Employment with Income (COEI)
Latest Crew Contract, if sea-based
Aside from the personal documentary requirements of the loan applicant, BDO Unibank also requests collateral requirements. Here are the collateral requirements for the BDO Home Loan 2023 application process:
If property is from a Developer accredited with BDO
Contract to Sell (CTS)
If property is from an individual seller or a Developer not accredited with BDO
Photocopy of TCT/CCT and/or Contract to Sell (CTS)
Photocopy of Tax Declaration
Authorization of Tax Mapping signed by present owner
Copy of payment for Appraisal Fee
If for the purpose of house construction
Photocopy of TCT 
Photocopy of Tax Declaration
Building Plan
Building Specifications
Copy of payment for Appraisal Fee