Guide on BPI Housing Loan Appointment Page for Clients
BPI HOUSING LOANS APPOINTMENT PAGE – Here is a guide on scheduling your appointment to the Bank of the Philippine Islands (BPI).
The banking operation is one of the many things affected by the COVID-19 pandemic in the Philippines. Although most banks continue to operate, they had to find ways to ease the exposure of their clients when doing banking transactions.
Undeniably, going to the bank is part of the weekly schedule of most people. In fact, some bank clients make transactions more than once a week and it would be exposure to the public everytime they would if banks won't be able to find ways.
Meanwhile, a lot of banks were quick to find solutions. One of them is the Bank of the Philippine Islands or more commonly called as BPI.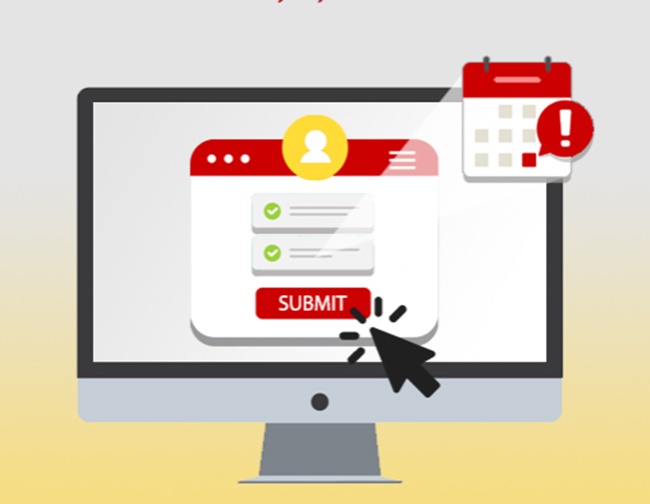 Aside from its general online services, BPI made an appointment page for the clients of BPI Family Savings Bank Head Office who have housing loan accounts. The bank prepares slots that will be catered daily and clients have to make a prior appointment to avail a slot.
BPI encourages its clients to do physical banking transactions like the picking up of documents after the General Community Quarantine (GCQ) if possible for their health and safety.
Meanwhile, if a certain document is really needed or a bank transactions really has to be made, you can make a prior appointment through BPI Housing Loans appointment page. Prepare the following details:
Complete Name
Date of Birth
Email Address
Landline No.
Mobile No.
Location
Preferred Date of Face to Face
Preferred Time of Face to Face
Loan Account Number
Do you want to book a schedule at the BPI Housing Loans appointment page? You may visit – https://apply.bpiloans.com/registration-form/auto-and-housing-loans-appointment-page.
Thank you for visiting our website. We hope we have helped you with regards to this matter. You may keep coming back for more informative guides.
READ ALSO: BPI LOAN OFFERS – Full List of BPI Personal & Business Loans