Guide on EastWest Bank Car Loan – How Much You Can Borrow
EASTWEST BANK CAR LOAN – Here are the minimum and maximum loanable amounts under the auto loan offer of EastWest Bank.
If you want to buy a car but you don't have the enough funds to do it in cash or you are not willing to withdraw a huge part of your bank savings for a one-time purchase, the car loan offers are what you can turn to. There are several banks and lending companies in the Philippines with the said offer.
One of the banks in the country with an auto loan offer is EastWest Bank. It boasts its offer with an affordable downpayment and monthly amortizations with multiple financing terms to choose from. It also features convenient payment options.
The money borrowed under the EastWest Bank Car Loan can be paid up to 5 years or sixty (60) monthly installments. How much you can borrow under this loan offer?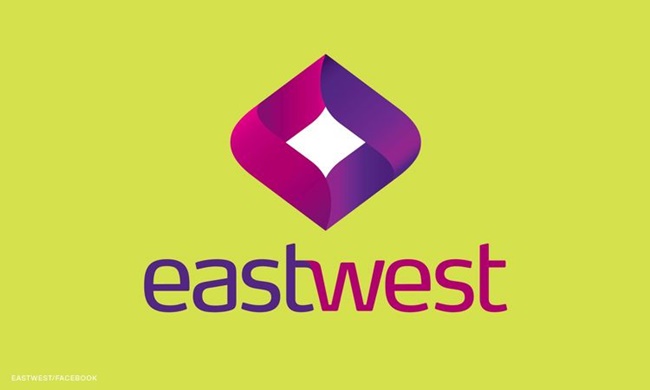 Under the EastWest Bank Car Loan, the minimum loanable amount is P200,000 while the maximum amount that it can finance is 80% of the selling price of the vehicle. If your target vehicle costs P1 million, you can borrow up to P800,000 depending on the bank approval.
This auto loan offer is open for the acquisition of both brand new and pre-owned vehicles. The interest rate will depend on your loan term. This loan offer is open for employed and self-employed individuals and as well as overseas Filipino workers (OFWs).
Like in other loan offers, there is a required income in applying for this loan. To check if you hit the required income in applying for this offer, you may visit – EASTWEST BANK AUTO LOAN – How Much Is the Required Income in Applying.
You might also like to check the other loans offered by EastWest Bank. Feel free to visit – EASTWEST BANK LOANS: List of Loan Offers of EastWest Bank.