Guide on EastWest Bank Auto Loan Application Process
EASTWEST BANK AUTO LOAN – Here is a guide on how to apply and the requirements in applying for the purchase of a brand new car.
The EastWest Bank is one of the entities that you may turn to for an auto loan offer. It is open to finance the purchase of a brand new vehicle and it boasts its offer with affordable downpayment, easy and affordable monthly amortizations, and convenient payment options. You can check the details below.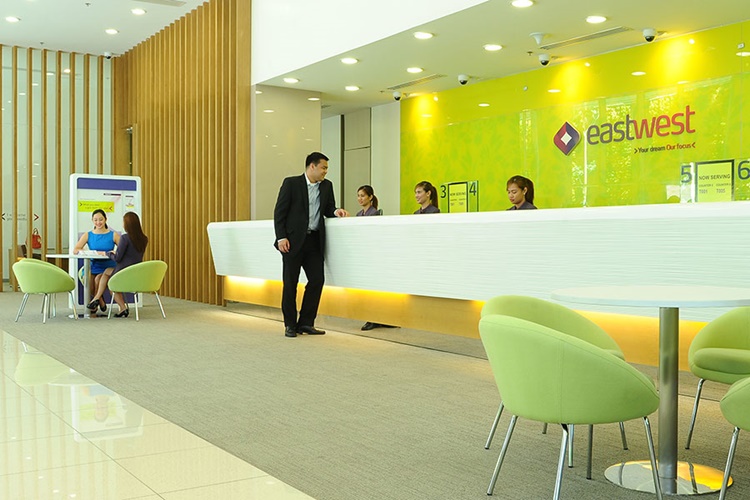 EastWest Bank Auto Loan for Brand New Cars
The loan offer of EastWest Bank is open for both individual and corporate applications. For individual applications, the applicant must be at least 21 years old but not more than 70 years old upon the loan maturity. It is open for both Filipinos and foreigners who are residing in the country as long as the applicant is salaried or self-employed with a stable source of income. The applicant must be earning at least P60,000.00 gross monthly income.
Do you want to know how much you may borrow under the loan offer? Feel free to visit –
With regards to the interest rate, the bank has set a different set of rates under the purpose of financing the purchase of a brand new vehicle. To check on the rates to be implemented based on the loan term, you may visit – EastWest Car Loan Interest Rates for Brand New Vehicles.
For the requirements for application, you can refer to the lists below based on whether you are applying as an individual applicant or as a corporate.
For individual applications:
Completely filled-out Application Form​
Two (2) valid government-issued IDs​
Income Tax Return​
Certificate of Employment if employed​
If engaged in Business:

Business Registration Certificate​
Business Permit​
Financial Statement (for the last 3 years)

Bank Reference/Statements​
Proof of other Income Sources​
Identification Papers e.g. Driver's License, SSS/GSIS cards, Company ID, Passport, etc
For OFW applicant:

​Complete Name:
Complete Residential Address:
Contact Number:
​At least one (1) government-issued valid ID
For OFW Direct Hire:

COEC w/ original 6-month remittances, or;
COEC w/ original 6-month payslip, or;​
Consularized Certificate of Employment w/ Compensation (COEC)
For corporate applications:
Completely filled-out Application Form​
Financial Statements for the last 3 years (both Audited and In-House)
Income Tax Return​
Articles of Incorporation​
By-laws​
List of Major stockholders, addresses and ownership​
List of principal officers, positions, and addresses​
List of Beneficial Owners and Attestation of Beneficial Ownership Declaration​
Company Profile​
Business write-up​
Trade References – at least 3 major suppliers and 3 major clients​
Bank References (Deposit Accounts; Credit Lines and existing/paid loans)
Bring your documents to EastWest Bank and wait for the result of your loan application. An interview will be conducted and the loan processing may take a few working days.
You may also visit – EastWest Online Loan Application: How To Apply for the Personal Loan Offer