Guide on EastWest Home Top-up Loan Details & Application Process
EASTWEST HOME TOP-UP LOAN – Here is a guide on how to apply for this loan offer, the requirements, loanable amounts, interest, etc.
Most banks actually has a home loan offer. Usually, this loan offer serves the purposes of financing a residential property purchase may it be a vacant lot, a house and lot, a condominium unit, or a townhouse; a house construction or home renovation; and the refinancing of an existing home loan. What many people don't know is that EastWest Bank has a unique purpose under its home loan offer.
You might have yet to hear about the EastWest Home Top-up Loan. You may apply for this loan offer if you have an existing home loan and you want to avail the paid-off portion of your loan for any purpose.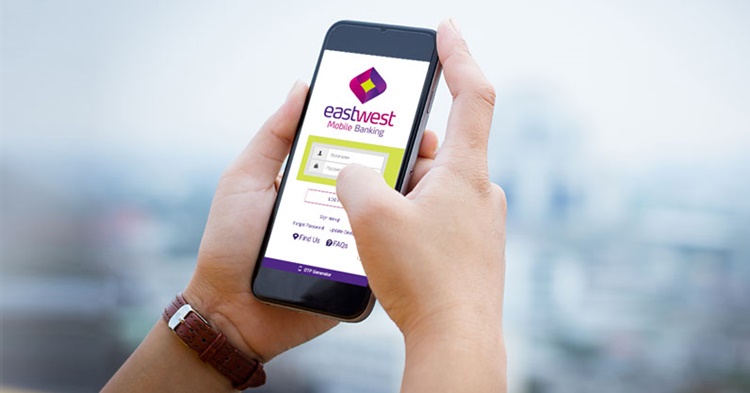 EastWest Bank Home Top-up Loan:
Unlike the other purposes in applying for the Housing Loan offer wherein there is a range of the loanable amounts or at least an estimate of how much you may borrow, under the purpose of a Top-up Loan, the amount that you may apply for depends on the paid-off portion of your existing Home Loan. The maximum loan term is 30 years.
Interest Rates under EastWest Bank Home Top-up Loan:
| TERM | RATE |
| --- | --- |
| 1 year | 7.90% |
| 2-3 years | 8.03% |
| 4-5 years | 8.29% |
Requirements:
Documentary Requirements:
duly-accomplished and signed EastWest Bank Home Loan Application Form
two (2) valid government-issued IDs
If employed:

Latest Income Tax Return (ITR)
Certificate of Employment w/ Compensation (COEC) indicating position and length of service

If self-employed:

Audited Financial Statements for the last 2 years
Latest 6-month bank statements w/authorization to conduct bank verification
Business Registration(SEC/DTI)
Articles of incorporation and By-laws
Updated Interim Financial Statement if most recent AFS is more than 6 months
List of trade references(at least 3 suppliers and 3 customers with telephone numbers and contact persons)
To apply for this EastWest Bank loan offer, bring your documents with you to a branch of the bank nearest to your residence or office and submit them for evaluation. Wait for an update from the bank.
You may also visit – EASTWEST BANK LOANS: List of Loan Offers of EastWest Bank