Guide on Landbank Loan for Farmers 2023 "Sulong Saka" Loanable Amount
LANDBANK LOAN FOR FARMERS 2023 – Here is a guide on the loanable amount under Landbank of the Philippines' "Sulong Saka" loan offer.
Are you looking for a loan offer for farmers? One of the entities that you may turn to is the Landbank of the Philippines, a government bank in the country. It actually has several offers for the public.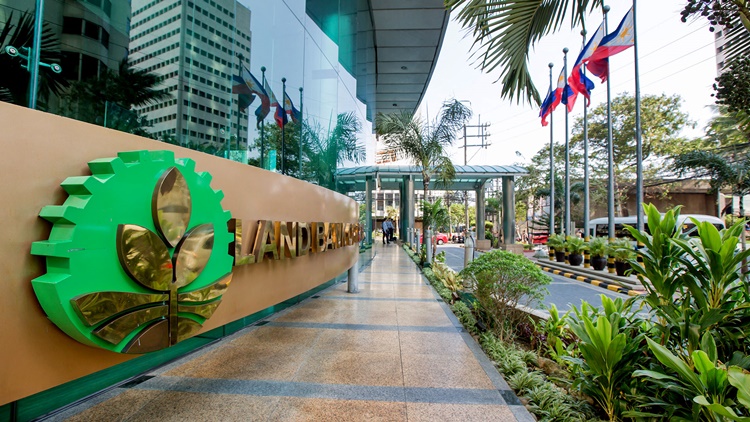 You may turn to Landbank for savings and checking bank accounts, credit cards, loans, and other financial services. With regards to its loans, aside from the Landbank Business Loan 2023 for Working Capital and the Landbank Home Loan 2023 for overseas Filipino workers (OFWs), it also offers the "Sulong Saka" loan for farmers.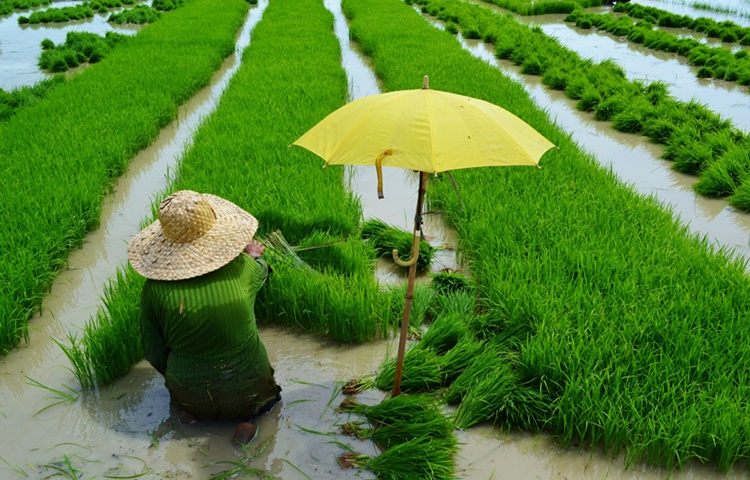 The Sulong Saka Loan of the Landbank of the Philippines is ready to serve several purposes. You may apply for the loan offer to finance any of the following:
Fixed Asset Acquisition
Building Construction
Production Loan
Rediscounting
Working Capital/Commodity Loan
Permanent Working Capital
The Landbank of the Philippines has cited specific projects that are eligible under its Sulong Saka loan offer. Here are the projects with which you can seek the government bank financing for:
Production of High Value Crops like…

Vegetables (Highland, Lowland, Spices, Legumes)
Fruits (Mango, Banana, Pineapple, Others)
Industrial Crops (Abaca, Bamboo, Coffee, Cacao, Rubber, Oil Palm)
Alternative Food Staple Crops (Saba-Cardaba, Soybean, Rootcrops)

Establishment of nursery, budwood/mother plant/parent clone
gardens
New Plantation, Replanting, Rejuvenation, Rehabilitation of old
trees
Post-harvest activities (fermentation, drying,) and processing/
manufacturing (roasting, grinding/milling, packaging, storage)
Trading, Export
The Landbank Loan for farmers 2023 is open for a wide range of applicants. All of the following may apply for the Sulong Saka loan of the government bank:
Individual Small Farm Holders
Small and Medium Enterprises (SMEs)
Cooperatives
Farmers Associations/Organizations
Large Agribusiness Enterprises (LAEs) /Corporation
Local Government Units (LGUs)
Non-Government Organizations (NGOs)
Countryside Financial Institution (CFIs)
With regards to the loanable amounts under the Landbank Loan for Farmers 2023, the amounts may vary on categories. Here's how much you may borrow under the Sulong Saka loan offer:
For Commodity Loan — up to 85% of the market price of commodity
at the time of availment
For Production Loan — standard project cost sharing of 80:20 (90:10
for small farmers)
For LGUs – not more than the net borrowing capacity based on
BLGF certification
For Fixed Assets — up to 80% of the acquisition/
construction cost
To apply for the loan, prepare the requirements for Landbank "Sulong Saka" Loan to Farmers and submit them to the government bank. All loan applications are subject to the approval of Landbank.