Guide in Applying for PNB Car Loan Offer – Qualifications and Requirements
PNB CAR LOAN – The Philippine National Bank has a car loan offer and here are the qualifications and documentary requirements to apply.
Are you planning to get a vehicle soon and you want to do it under a loan offer? You can turn to Philippine National Bank (PNB). The said government bank offers PNB Car Loan and PNB Housing Loan.
The car loan offer of the bank is open for both brand new and pre-owned vehicles. Several brands are also accepted by the bank for a car loan.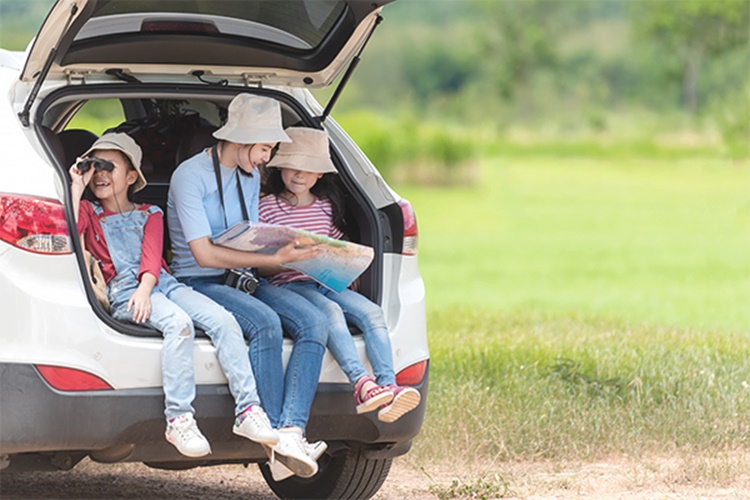 Who are qualified to apply for the PNB Car Loan offer? The Philippine National Bank has set qualifications in applying for the loan offer. To qualify for the loan, the applicant-borrower must be:
a Filipino citizen or a foreigner based in the Philippines with an Alien Certificate of Registration (ACR)
at least 21 years old upon the loan application but not more than 65 years old upon the loan maturity
having a stable source of income

employed for at least one (1) year
running a business for at least three (3) years
Do you want to know your loan monthly amortization even before applying for a loan offer? You may visit – PNB AUTO LOAN – How Much Will Be Your Monthly Amortization.
For the application, there are documents that you have to submit to the branch of the Philippine National Bank where you want to apply for the loan offer. To check on these documents so you can start preparing them, feel free to visit – PNB Auto Loan Requirements You Must Prepare in Applying.
You can download the PNB application form online. To get a copy, you may visit – PNB Auto Loan Application Form – Guide On How To Download Online.