Guide on PSBank Personal Cash Loan Application – The Qualifications
PSBANK PERSONAL CASH LOAN – Here is a guide on who are qualified to apply for the personal loan offer of PSBank.
Nowadays, more and more people are becoming aware of the wide options in times of financial need. You can borrow from a private individual, like a family or relative, or you may also apply for a loan from banks, lending companies, or financing firms.
Truth be told that most people now prefer to borrow from banks or lending companies over private individuals. This is true especially in cases when the target amount to be borrowed is big or the borrower fears getting refused by another family member or relative.
Furthermore, most people who prefer loans to banks or lending companies like loans with a fixed term. One of the banks that you can turn to for loans is PSBank.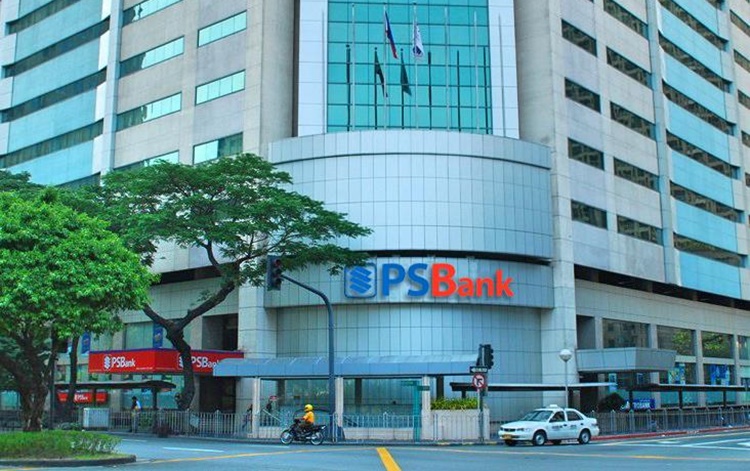 PSBank has multiple loan offers. If you want a multi-purpose loan facility, the PSBank Personal Cash Loan may be what you are exactly looking for. You may apply for it to make a big purchase, pay for sudden medical expenses, finance a project, fund an event, etc.
There are several cash loan offers from other banks but what sets PSBank's offer apart is that it provides two (2) options with regards to the repayment of the loan:
Revolving credit – a type of credit without a fixed number of payments
Fixed-term loan – a type of credit with periodic payments usually over a certain fixed period
Who are qualified to apply for PSBank Personal Cash Loan? The bank has set a list of qualifications. To be eligible to apply for the loan, the applicant-borrower must be:
a Filipino individual residing in the Philippines
at least 22 years old but not more than 54 years old upon the loan application
If employed:

at least two years permanent work status with one year tenure in current employer
earning at least PhP15,000 gross monthly income

If self-employed:

business must be operating profitably for the last three years
earning at least PhP30,000 gross monthly income

having a residential landline or mobile number, business landline and email address
According to PSBank, an active credit cardholder may be an edge in the application process. There are documents that you need to prepare and submit to the bank. You may visit – LIST: Requirements for PSBank Cash Loan Application.