Guide on Requirements for RCBC Home Loan Application Offer
REQUIREMENTS FOR RCBC HOME LOAN – Here is a list of the documents that you need to submit in applying for RCBC Home Loan offer.
Are you looking for an entity where you may apply for an auto loan offer? One of the most excellent option is Rizal Commercial Banking Corporation. More commonly called RCBC, it is one of the biggest and the most trusted banks in the Philippines.
The home loan offer of RCBC is open for several purposes including the financing of a residential property acquisition and home construction. You may also apply for it for home loan refinancing or use your residential property in applying for a multi-purpose loan.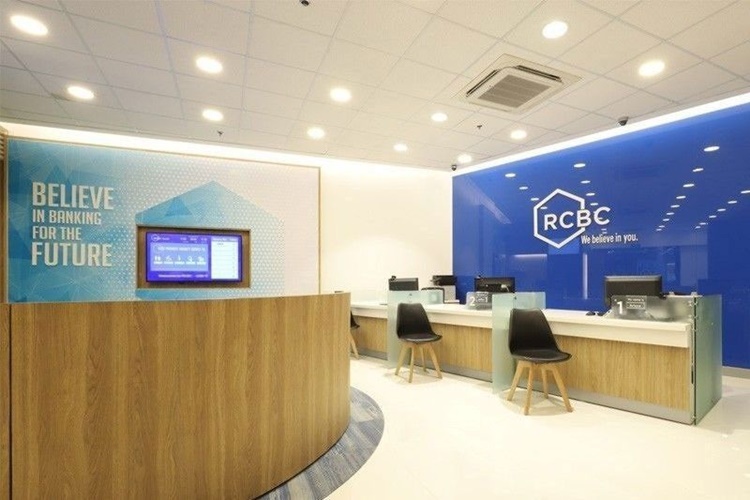 What you need to prepare in applying for this loan offer? There are documentary requirements for RCBC Home Loan application. For the documents that you need to prepare and submit to the bank, here are they:
General Requirements:
duly-accomplished and signed RCBC Home Loan Application Form
Bill of Materials (if applying for the purpose of home construction)
Copy of TCT and Tax Declaration (Land & Improvement)
Specific Requirements:
If you are employed…

Certificate of Employment (COE) or the latest Income Tax Return (ITR)
two (2) valid government-issued IDs
Tax Identification Number (TIN)
Utility Bill

If you are self-employed…

Business Registration with the Department of Trade and Industry (DTI)
Audited Financial Statements
ITR or bank statements
Under the loan offer, you may pay for the amount borrowed for up to twenty (20) years. You can also have your monthly installment due on a fixed amount. You can borrow at least P1 million from the bank and just prepare 20% of the price of the vehicle as downpayment.
Do you want to apply for the said RCBC loan offer? You may visit a branch of the bank and submit your requirements for loan evaluation. The application result will be released in a few working days.
You may also visit – RCBC Personal Loans & Corporate Loans Offered To Public (Full-List)