Guide on RCBC Checking Account Requirements If You Are Applying as an Individual
RCBC CHECKING ACCOUNT REQUIREMENTS – Here are the documents you must submit if you are applying for a cheking account as an individual.
When it comes to banks that offer multiple types of accounts, one of them is Rizal Commercial Banking Corporation or more commonly called RCBC. It is one of the banking giants in the Philippines and you can check on its checking account offer below.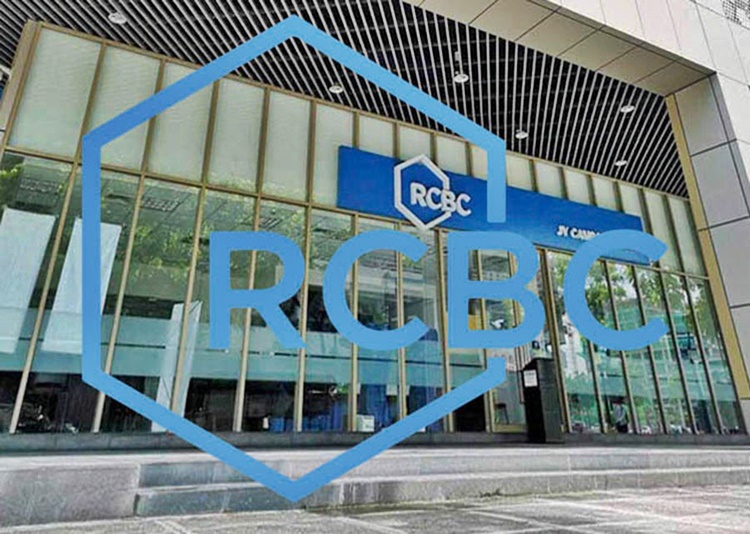 One of the checking account offers of RCBC is the OneAccount. It bears excellent features and is open for individual applications. You can check on the offer's features as well as the RCBC checking account requirements for application below.
RCBC OneAccount Features:
high interest rates
zero maintaining balance
comes with debit card, checkbook, transactional journal
no withdrawal fee at any Bancnet ATM
life insurance, personal accident insurance, card insurance
According to RCBC, with regards to the issuance of checkbook, it depends on the approval of the bank. If the bank grants you a checkbook, the cost which is P250.00 will be deducted from your account.
RCBC Account Fees:
Below Minimum Average Daily Balance (ADB) Fee – Php 500.00
Early Closure (within 30 days) – Php 500.00
Replacement Fee for lost ATM card – Php 200.00
Replacement Fee for lost Passbook – Php 200.00
Interbank ATM Withdrawal Fee – Php 14.00
Interbank Funds Transfer (IBFT Fee) – Php 27.50
Bank Statement Request Fee – Php 50.00
over-the-counter Withdrawal for iSave – Php 50.00
RCBC Checking Account Requirements For Individual Applications
duly-accomplished and signed RCBC Checking Account Application Form
one (1) government-issued photo-bearing ID

For Filipinos:

Postal ID
passport
Seaman's Book
Driver's License
Social Security System (SSS) ID
Philippine Identification (PhilID)
National Bureau of Investigation (NBI) clearance
Philippines' Unified Multi Purpose ID
Professional Regulations Commission (PRC) ID
Senior Citizen Card
Integrated Bar of the Philippines ID
ID issued by the National Council on Disabled Affairs (NCDA) or PWD ID Card

For Foreigners:

Alien Certificate of Registration (ACR)
passport
Philippine Identification System (PhilSys) ID
Philippines' Unified Multi Purpose ID
Philippine Retirement Authority (PRA) ID Card
Social Security System (SSS) ID
Driver's License

proof of address
To open a checking account at Rizal Commercial Banking Corporation (RCBC), go to a branch of the bank and submit your documents. All applications are subject to the approval of the bank.
You may also visit – RCBC LOANS: List of RCBC Loan Offers & the Requirements in Applying