Guide on RCBC Money Cash Loan Application Process, Requirements
RCBC MONEY CASH LOAN – Here is a guide on how to apply for Rizal Commercial Banking Corp.'s personal loan offer.
Nowadays, in times of financial need, you can turn to banks and lending companies and choose from their multiple offers. Most of these entities got several offers that include multi-purpose offers and those that serve specific intentions in the application.
Many people prefer to borrow money through loans because of the formal agreements and fixed conditions. Also, loan offers from banks and lending companies may feature huge loanable amounts that can really fit any purpose.
In the Philippines, one of the entities that you can turn to is Rizal Commercial Banking Corporation. More commonly called RCBC, it is one of the most popular and trusted banking companies in the country.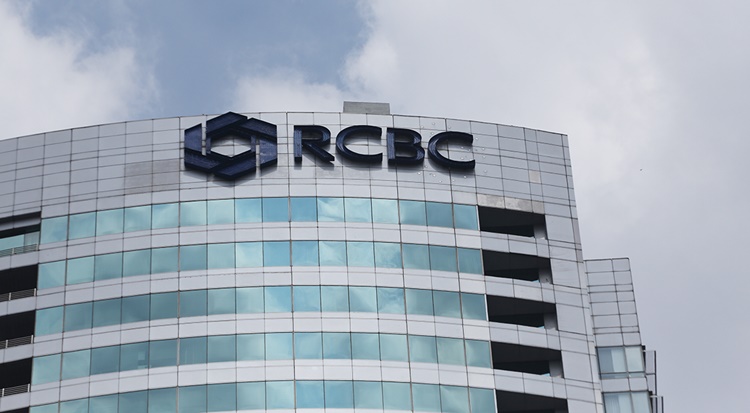 RCBC has several loan offers. If you are into a multi-purpose offer that can help you make a huge purchase, pay for the utility bills, get the car repaired, etc. under a single loan, you may apply for RCBC Money Cash Loan.
The RCBC Money Cash Loan is open for both employed and self-employed individuals. Do you want to know how much you may borrow under this offer? Feel free to visit – RCBC Cash Loan: Minimum & Maximum Loanable Amounts.
How to Apply for RCBC Money Cash Loan Offer
Step 1 – Check the qualifications set by the bank. To check if you are eligible to apply for this loan offer, you may visit – Apply for RCBC Cash Loan? You Can Check It Here If You Are Qualified….
Step 2 – Prepare the requirements for applying for this loan. To check on the documents that you need to prepare and submit for the application, you may visit – Requirements for RCBC Cash Loan: List of Documents You Must Prepare.
Step 3 – Visit the branch of RCBC nearest to you and submit the documents. Be ready for an interview. The bank will notify you of the result of the application.
You may also visit – RCBC Auto Loan: Who Are Qualified To Apply For this Loan Offer