Steps on Security Bank Cash Loan Application Process & Requirements
SECURITY BANK CASH LOAN APPLICATION – Here is a guide on how to apply for the cash loan offer and the requirements you must submit in applying.
Banks are among those firms that offer loans. There are loans that are exclusive to their clients and there are also those that they open to the public. One of the banks that you can turn to is Security Bank.
One of Security Bank's loan offers is the cash loan. You can use it for education, travel, emergencies, home improvements, car repair, education, etc. It is open for both employed and self-employed individuals.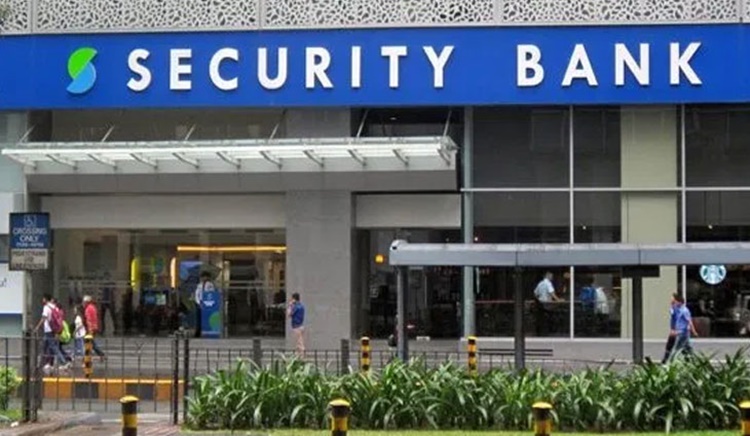 You might like to know the amount that you can borrow from Security Bank before applying to the loan offer. Feel free to visit – Security Bank Cash Loan: Minimum & Maximum Amounts You Can Borrow Under It.
The loanable amount will be based on your credit evaluation and the income documents that you have submitted. You can repay the loan for up to 36 months.
Security Bank Cash Loan Application:
Step 1 – Check the qualifications. The Security Bank has set qualifications in applying for its loan offer. To check if you are eligible to apply for the loan offer, you may visit – Security Bank Cash Loan Application: How To Apply.
Step 2 – Gather the requirements. There are documents that you need to submit for the loan application. To check on the documentary requirements, you may visit – Requirements for Security Bank Cash Loan – Here's List of Documents You Must Prepare.
Step 3 – Submit the requirements. Go to a branch of Security Bank nearest to you and submit your documents. The bank will notify you regarding the status of your loan application.
You may also read – Security Bank Home Loan – How Much You Must For Pay Monthly