Features of Security Bank Travel Credit Card "Platinum Mastercard"
SECURITY BANK TRAVEL CREDIT CARD – Here is a guide on the features of the Platinum Mastercard offer of Security Bank.
Traveling is one of the hobbies of a lot of people. Many individuals are into investing more on experience – seeing new places, experiencing new cultures, meeting new people.
A lot of people dream of traveling not only within the country but as well as in places abroad. Which foreign country do you wish to visit together with your loved ones?
As they say, a travel makes one a story-teller. You may not go home with a lot of souvenirs but you will surely be back with a lot of memories and experiences.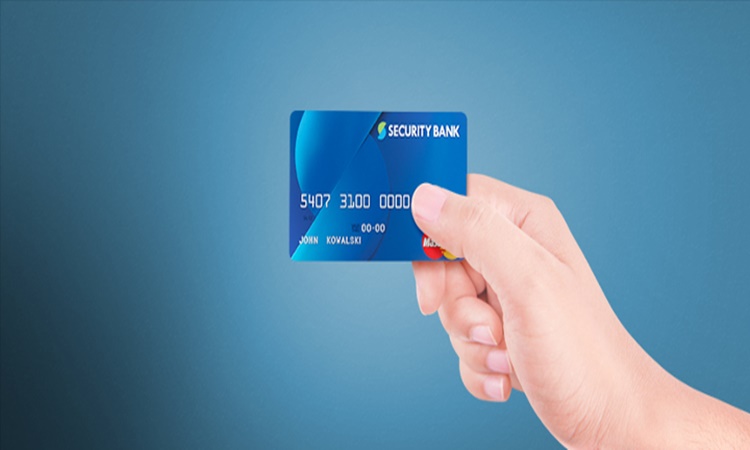 If you want a smart travel, it is not just about booking your ticket and packing your luggage. It is important to make sure of your safety and as well as possible turn-tos during your travel.
Why not apply for a Security Bank travel credit card? The bank has two offers and one of them is the Platinum Mastercard.
Features of Security Bank Travel Credit Card "Platinum Mastercard"
access on lounges of hundreds of airport across the globe
travel insurance that covers accidents
exclusive and automatic cashback offers from participating merchants across the globe
unlimited access to Sky View Lounge of Ninoy Aquino International Airport Terminal 3
pay international transactions in US Dollars
earn reward points for every P20.00 spent using your travel credit card
annual fee is waived on the first year
higher credit limits
enjoy discounts in shops and restaurants
Do you want to know who are eligible to apply for this Security Bank offer? You may visit – Security Bank Credit Card – Who Are Eligible To Apply for Travel Credit Card.
Thank you for visiting our website. We hope we have helped you with regards to this matter. You may keep coming back for more informative guides.
READ ALSO: SECURITY BANK LOANS – Full List of How Much Cash You Can Borrow Under Each Offer