Guide on UnionBank Personal Cash Loan 2023 Loanable Amounts
UNIONBANK PERSONAL CASH LOAN 2023 – Here is a guide on how much you may borrow under the UnionBank loan offer.
In the Philippines, one of the trusted banking entities that has built a name linked to good public service is UnionBank. It has several branches across the nation being one of the biggest banks in the country thus its services can really reach the public.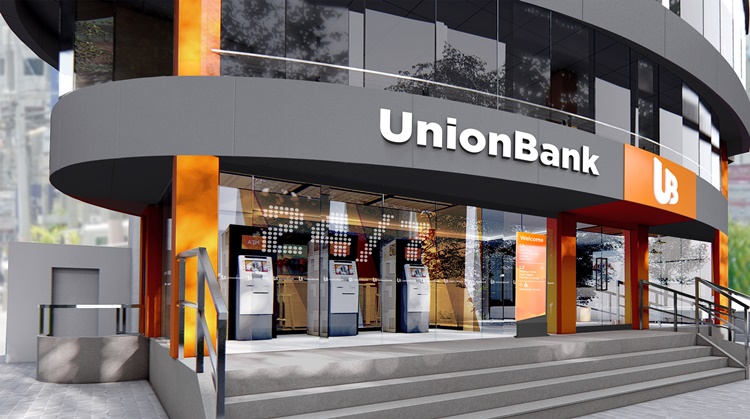 UnionBank offers savings and deposit bank accounts, credit cards, and loans. Aside from the offer, the bank also has a multi-purpose cash loan offer — the UnionBank Personal Cash Loan 2023. It is open for both salaried and self-employed individuals.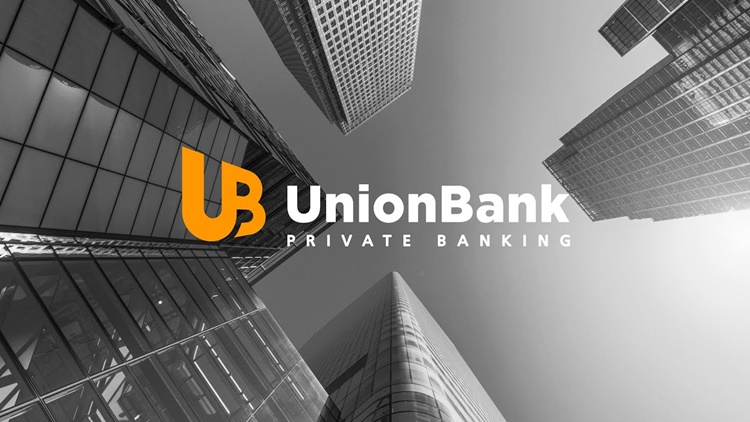 You may apply for the loan offer to get your car repaired, to expand your business, to renovate your house, to study, etc. There are no limits as to where you can use the loan proceeds and the loan offer is non-collateral.
Furthermore, you do not need a guarantor to qualify for the offer. There are a few eligibility requirements that UnionBank considers for a client's qualification to its multi-purpose cash loan offer.
To qualify, the loan applicant must meet the following eligibility criteria:
at least 21 years old at the time of the loan application
65 years old and below at the time of the loan maturity
has a Tax Payer's Identification Number (TIN)
a principal credit cardholder
has a minimum gross annual income of Php 250,000
With regards to the loanable amounts under the UnionBank Personal Cash Loan 2023 offer, according to the bank, up to P2 million can be borrowed under the offer. The borrower may repay the loan for up to five (5) years.
UnionBank has set different requirements for UnionBank Personal Loan application. The lists may vary among employed and self-employed individuals as well as foreign nationals. The documents are required for submission to UnionBank.