Guide on How To Apply for the UnionBank Home Loan
UNIONBANK HOME LOAN – Here is a guide on how to apply for the house loan offer of the UnionBank of the Philippines.
You can now acquire or build your own house even without holding a huge amount of money. A lot of banks offer cash assistance now including the UnionBank of the Philippines.
Aside from the UnionBank Salary Loan, the private bank in the country also has the house loan offer which is perfect for individuals who wanted to set up their own residential property.
Under the UnionBank Home Loan offer, you may enjoy the fast approval, the simple application process, and the VIP customer service extended to the clients.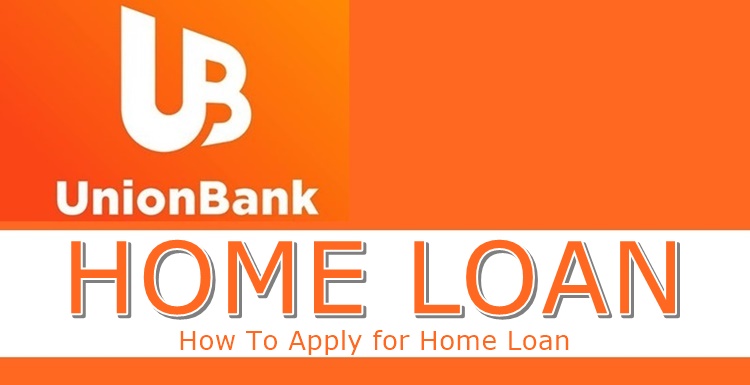 Based on the official website of the bank, you can actually make your application online. This is perfect most especially for the busy buddies who cannot personally hand-in their application to any branch.
Here is a simple process on how to apply for the UnionBank Home Loan online:
Step 1 – Visit the official website of the bank: https://www.unionbankph.com/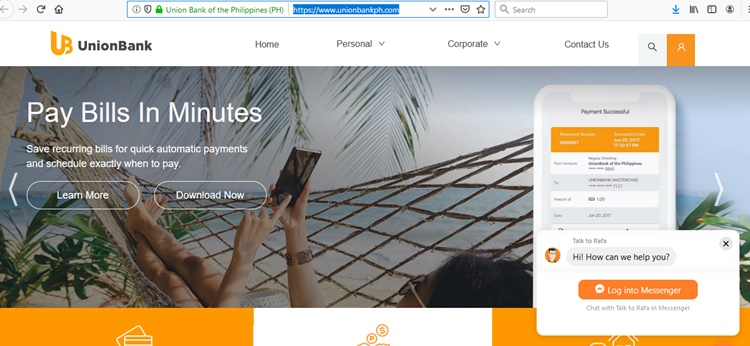 Step 2 – Move your cursor to "Personal" and look for "Loans" and then "Home Loan".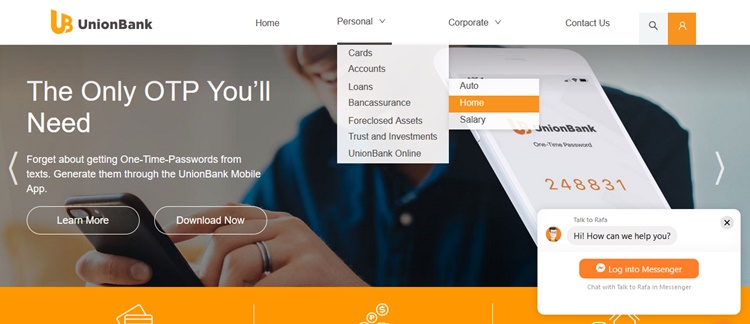 Step 3 – You will be shown with the features and the process in applying for the Home Loan offer. You will have to go through a loan calculator then fill out a form and submit it.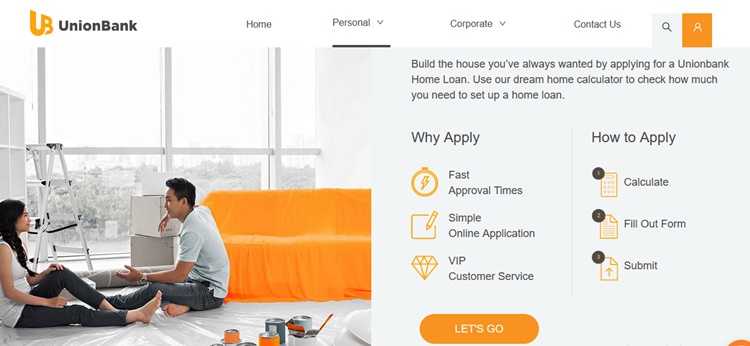 For the loan calculator, you must provide the bank with the name of the developer, the contract price, the downpayment, the preferred interest rate, and the loan term. After it, click "APPLY" to proceed.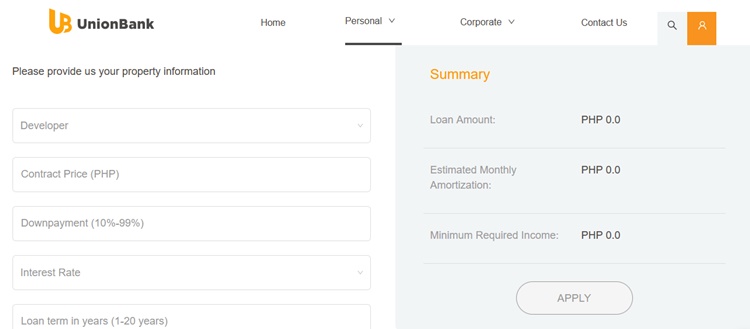 After providing your personal information and submitting your application, you will have to wait for the notice of UnionBank regarding your loan application.
Thank you for visiting our website. We hope we have helped you with regards to this matter. You may keep coming back for more informative guides.
READ ALSO: UNIONBANK HOUSE LOAN – How Much Is the Maximum Loanable Amount