DOLE Guidelines about the Hybrid Work Setup / Alternative Work Arrangement
HYBRID WORK SETUP – The Department of Labor and Employment (DOLE) released guidelines on alternative work arrangement in the Philippines.
The COVID-19 pandemic brought a lot of changes in the different fields in the country including the work field. Amid the high cases of COVID in the Philippines, several companies struggled because of the restrictions on the operations.
Several companies were not able to withstand the demands of the pandemic. Many companies and businesses had no choice but to temporarily or permanently close their businesses after incurring only expenses with no income for months.
In some companies, they adopted a hybrid work setup or alternative work arrangement. They allowed their employees to continue working at home which protects their staff from exposure to the public without losing their jobs.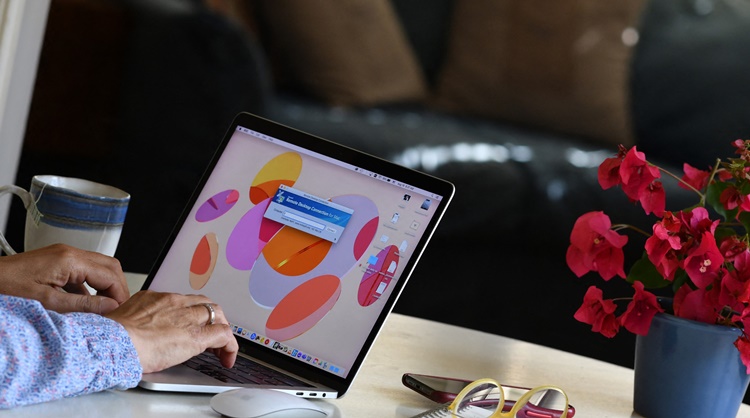 This year, a lot of things in the Philippines slowly went back to normal. Several companies have called back their employees for on-site duties. Meanwhile, there are still firms that allow the alternative work arrangement.
Based on a report on ABS-CBN News, the Department of Labor and Employment (DOLE) recently released guidelines allowing the continuity of the hybrid work setup. Labor Secretary Bienvenido Laguesma said that employers may still implement their remote work programs like the work-from-home and other alternative work arrangements amid the ongoing threats of the virus.
Based on the report, the DOLE order also widened the areas as to where a hybrid work setup may be implemented. It defined the term "alternative workplace" as anywhere where telecommunication for work is available.
Several employers expressed support on the order of the labor department as long as the alternative work arrangement remains optional for them. Employers' Confederation of the Philippines President Sergio Ortiz-Luis said that the agency may even lengthen the order as it also protects the rights of the workers.
You may also visit – Price List of Laboratory Test: Guide on Lab Test Costs in the Philippines