Noche Buena Price List Guide for Consumers. Retailers this December 2022
NOCHE BUENA PRICE LIST – The Department of Trade and Industry (DTI) released a guide about the Noche Buena food prices for consumers and retailers.
A lot of Filipinos love the holiday season. Tagged as the "most wonderful time of the year", it is much-awaited by a lot of Filipinos as it brings the spirit of love and giving. Many families celebrate a happy commemoration of the birth of the son of God, Jesus Christ.
It is also in December when a lot of employees get an extra pay – the 13th month pay. Mandated by law, this pay is equivalent to the average of all the basic salaries that the employee has received the entire year.
Many people use a huge part of their 13th month pay for holiday expenses – buying noche buena foods, gifts for family and friends most especially the kids, traveling with loved ones, etc. As early as now, many people are checking on how much they may spent for the food expenses. Thus, the Department of Trade and Industry (DTI) has released the noche buena price list as guide for consumers and retailers.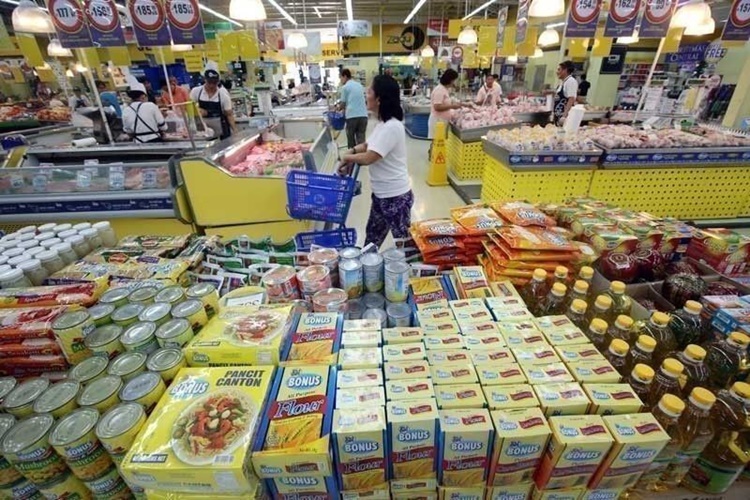 On its noche buena price list, DTI stated the standard retail prices (SRPs) for ham, keso de bola, mayonnaise, sandwich spread, fruit cocktail, cheese, pasta/spaghetti, salad macaroni, elbow macaroni, spaghetti sauce, tomato sauce, and creamer or all purpose cream.
On the price list that it issued, DTI also noted some tips for the consumers. It reminds consumers to check on the expiry dates and the price tags of the items prior to purchase, ensure that the shelf prices and the costs at the cashier are the same, and to read the labels and compare brands of the same items.
According to DTI, the standard retail prices (SRPs) of the products are applicable nationwide unless there is a specification and they apply to both supermarkets and wet markets unless specified otherwise. Here is a post of Ted Cordero:
DTI releases Noche Buena price guide for retailers and consumers. pic.twitter.com/24YUCZAg1d

— Ted Cordero (@Ted_Cordero) November 23, 2022
You may also visit – 13th Month Pay: 10 Practical Tips on Spending, Saving Your Money