ABS-CBN Gets Florida Court's Favor in Lawsuit Vs. 21 Websites Illegally Streaming its Content
ABS-CBN – A court in Florida ruled in favor of the Filipino media and entertainment company in a lawsuit versus 21 websites.
A huge part of the populace across the globe has access to the internet or online. The advancement in technology has greatly changed the way people live. Online platforms became venues that offer not just communications mediums but as well as entertainment to people.
The different media and entertainment companies widened their scope and did not only settle to having their contents aired on television. Nowadays, you can watch the episodes of your favorite TV series on your phone through the contents uploaded online.
However, while the online platforms serve excellent purposes both for the media and entertainment network and the audience, some entities and individuals seemed to have used the advancement in technology in a different way.
In the case of the Philippines' one of the biggest media and entertainment networks, ABS-CBN, several websites illegally streamed or provided access to its users online.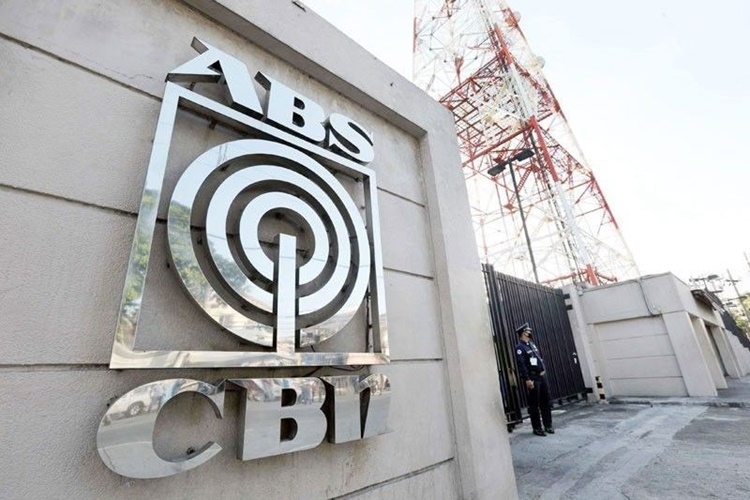 Based on a report on ABS-CBN News, a lawsuit was filed by the media and entertainment company against 21 websites that illegally streamed its content. These websites are streaming portals that gave access to people in the United States and abroad.
Recently, a court in Florida released its verdict on the lawsuit filed by ABS-CBN against the 21 websites. The defendants failed to appear in the court and the judicial body approved the request of the Filipino media and entertainment company for $1 million for each site operator for trademark damages. According to the report, six (6) of the 21 defendants are ordered to pay between $30,000 to $90,000 in copyright infringement damages.
The website thefilipinochannel.su was ordered by the court to pay $10,000.00 in cybersquatting damages for its domain name. According to the report, the Filipino entertainment company has already removed 18 of the domain names at issue.
You may visit – ABS-CBN Corp Incurred This Huge Loss from January-June 2021