Details about the Cebu Pacific Seat Sale Covering Both Domestic and International Flights
CEBU PACIFIC SEAT SALE – Cebu Pacific Air is offering a P8 one-way base fare for all domestic flights and selected international flights.
The tourism industry is one of those fields that were greatly affected by the pandemic. These include tourist destinations, airline companies, hotels and resorts, and even small businesses situated in tourist spots. The mobility of the people was limited during the months when COVID cases in the family were high.
Airline companies are among those that greatly suffered amid the pandemic. There were even instances when firms sought help from the government through loans so they can sustain their operations. Meanwhile, the situation in most countries has eased and most borders are now open. Many individuals are even back to business trips while others are pursuing their long-overdue vacations.
Airline firms also have different ways of making the passengers' travel more achievable and enjoyable. Recently, there are promos that passengers can turn to.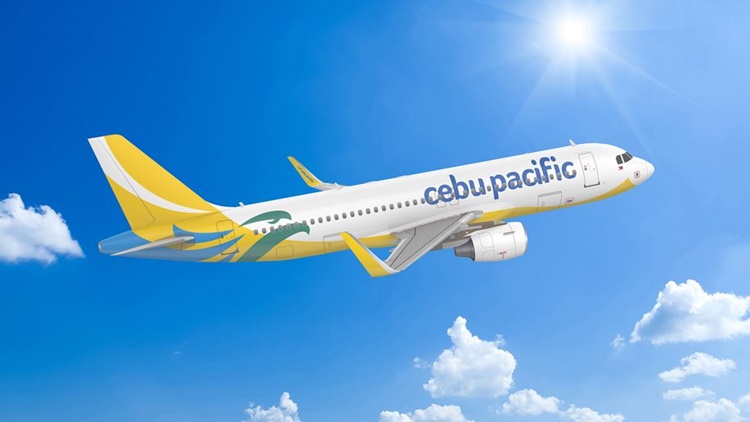 The ongoing Cebu Pacific seat sale is igniting the excitement of a lot of people. Based on the official post of Cebu Pacific Air, the promo covers all domestic destinations and selected international destinations. The amount offered is a one-way base fare.
The said Cebu Pacific seat sale offers the P8 one-way base fare from August 8 to August 10. The travel period for the domestic and international flights covered by the promo is from September 1, 2022 to February 28, 2022.
Furthermore, you may use your Travel Fund in booking a seat. What are you waiting for, you and your loved ones can go on that extreme escapade while saving money.
The w8 is over for the GR8 #CEBSuperSeatFest Sale! For as low as P8 one-way base fare, you can fly to all domestic and select international destinations from Sept. 1, 2022 to Feb. 28, 2023! 8's time to use your Travel Fund, too! Book your seats NOW at https://t.co/taKDgpUG24! pic.twitter.com/4vGt5HBlR5

— Cebu Pacific Air (@CebuPacificAir) August 7, 2022
Thank you for visiting Moneysense.ph. Feel free to express your thoughts, reactions, suggestions, or questions in the comment box below.