Guide on Visa on Arrival Countries Across the Globe
VISA ON ARRIVAL COUNTRIES – Here is a guide on the nations that offer a visa on arrival provided that you comply with the requirements.
Nowadays, more and more people value the importance of experiences. Thus, more individuals are willing to spend on trips not only within the country but as well as abroad to experience the other cultures, taste foreign foods, and a lot more.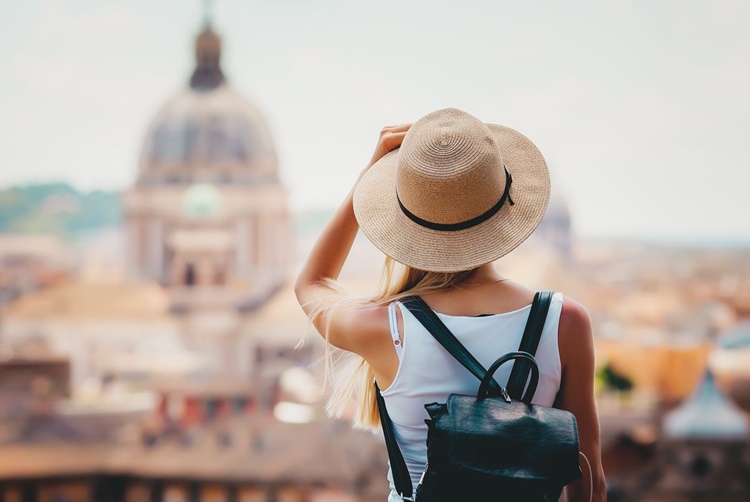 However, not all nations are on the list of no visa countries 2023. There are those that require a visa application and approval at their embassy while there are also those that grant a visa on arrival or also called VOA.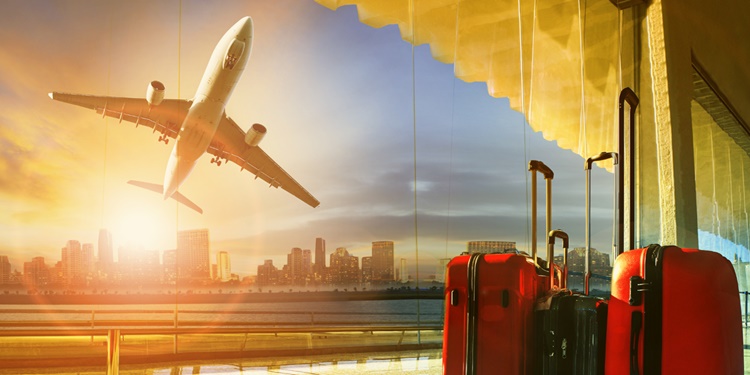 Most often, the visa on arrival is granted for the purpose of tourism, attendance to a business meeting or conference, family visit, or medical treatment. Here is a list of the visa on arrival countries that you may visit:
Armenia
Bangladesh
Bolivia
Cambodia
Qatar
Egypt
Gabon
Georgia
India
Iran
Kenya
Kuwait
Laos
Mongolia
Myanmar
Malaysia
Nigeria
Nepal
Oman
Pakistan
Papua New Guinea
Saudi Arabia
Sri Lanka
Taiwan
Turkey
Thailand
Uganda
Vietnam
If you visit any of the aforementioned countries and was granted with a visa on arrival, you are not allowed to reside in the country for an extended period of time. Also, you are not allowed to be employed or to register for the different benefits that the government offers.
The documents required in applying for a visa on arrival may vary among countries. Meanwhile, here are the common documents on the list:
a valid Philippine passport
passport-size photograph
duly-accomplished Application Form
card or cash to pay the visa fee
proof of hotel reservation or rental agreement
round-trip ticket
valid travel health insurance certificate
bank statement or any proof of financial sufficiency
There is an easy processing a travel visa in visa on arrival countries. You just have to follow these simple steps:
Prepare the requirements for a visa on arrival. Make sure to check on the full list of documents required by the country that you will visit.
Upon arrival, go to the designated area for visa on arrival applications. Submit your documents to the officer.
Pay for the VOA fee. Make sure you have both cash and card that are ready for the payments.
Wait for the issuance of your Visa on Arrival. It may take a few minutes to a few hours depending on certain factors.
Aside from the countries that issue a visa on arrival, there are visa-free countries 2023 for Filipino Passport-Holders in case you want an easier travel with no risk of not being granted a visa.