Details about the UK Currency w/ Queen Elizabeth II's Face Following the British Monarch's Passing
UK CURRENCY – Here is what will happen to the face of Queen Elizabeth II on United Kingdom banknotes and coins following her passing.
Last September 8, 2022, the 70-year reign of Queen Elizabeth II was put an end by her death. She was 96 years old when she died while she was in her summer home in Scotland. The Royal family rushed to Balmoral where the Queen was.
The Queen was only 25 years old when she was crowned as U.K.'s monarch. She succeeded her father, the late King George VI, who died of a disease leaving her to assume the post at a young age. Her late father became king following the abdication of his older brother, former King Edward, as he wanted to marry a divorced man.
Queen Elizabeth II served as Britain's monarch for 70 years – the longest reign in the history of the country. She is succeeded by her eldest son and heir, King Charles III.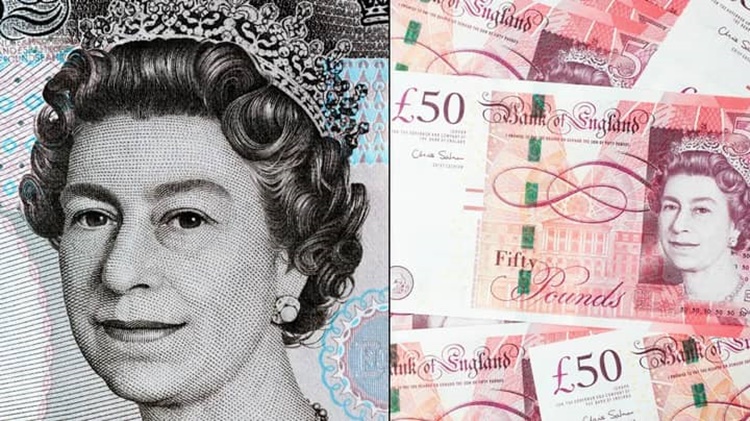 The face of Queen Elizabeth II is on UK currency. Following her death, there are questions on what is going to happen to the banknotes and coins bearing the late Monarch's face.
Based on an article on Vox, it may take a while before the UK currency will have the face of the new British monarch, King Charles III. The Bank of England expects that it may take around two (2) years but assured the public that those banknotes and coins bearing the face of the late Queen will continue to be legal and to hold value.
Canada and Australia have yet to release a statement regarding the changeover on the banknotes and coins. As for New Zealand, they are determined to wait until the current supply of banknotes and coins are all exhausted.