Tips on How To Avoid Fake Money & Prevent Financial Hassles
HOW TO AVOID FAKE MONEY – Here are some tips on how you can prevent receiving counterfeit money which may also come from friends and customers.
Money is one of the things that circulate very fast in a nation. In fact, its circulation is not limited to domestic reaches. There are currencies of a certain country that are brought to other countries. For example, some overseas Filipino workers (OFWs) sometimes forget that they bring with them Peso bills or coins when they return to work abroad.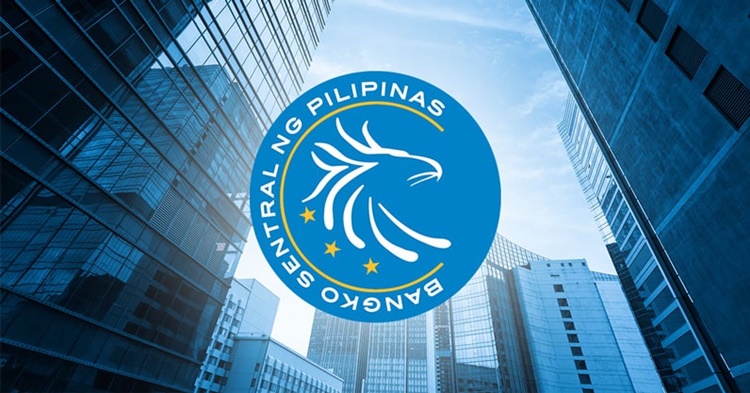 Thus, the massive circulation of banknotes can cause damages to the paper bills. These banknotes may be handled differently by the people who will own them for a certain period of time. However, what you should beware of is not damaged banknotes but fake ones.
How to avoid fake money? Counterfeit money or those Peso bills that have no monetary value as they are untrue and they were not from Bangko Sentral ng Pilipinas, more popularly called BSP, may not only come from scammers. They can also come from friends and customers who unconsciously received them as well.
Thus, it is important to be wary so you can prevent hassles. There are actually steps that you can do if you received fake money. However, the processing in a branch of the Central Bank or BSP may take as much as 20 days.
Meanwhile, there are also some tips on how to avoid fake money. Here are the things that you can do:
Inspect the banknotes as soon as you receive it.
Inspect the money. The texture of the banknotes will always feel different from that of a plain paper. The bills made from abaca is quite rough while the polymer bills will feel super smooth. Also, check the features such as the "apparition" or the faces or image that appear if you will hold the bills under light.
Use A Fake Money Detector
This is beneficial most especially if you are running a business and you receive large amounts of cash in a single transaction. Using a fake money detector can greatly reduce the chances of getting counterfeit money.
Train Your Employees in Detecting Counterfeit Money
For companies and businesses, it is best for an owner to train the employees in detecting counterfeit money to prevent monetary losses. It is important for cashiers and everyone who handle the cash of the business to know the significant details of a real banknote.
Online Transactions
Also, one of the ways on how to avoid fake money is to utilize online transactions. In this way, you have the option if you only want to withdraw the amount paid to you from a bank.