Update on PSE Trading Today (January 4, 2022)
PSE TRADING – The Philippine Stock Exchange released a statement amid the cancellation of its trading today, January 4, 2022.
In the Philippines, the national stock exchange is the PSE – Philippine Stock Exchange that was built from the merging of the Makati Stock Exchange and the Manila Stock Exchange in 1992. In the previous forms of the stock exchange, it was operating since the year 1927.
PSE has listed 275 companies with 30 comprising the PSE Composite Index (PSEi). They were selected based on a set of criteria. Many people await the opening of the trading daily. A lot of Filipinos managed to grow their money through the trading of stocks and other investment opportunities. Some people dedicated their time to trading seeing greener opportunities in the field while recognizing its big risk as well.
However, for today, January 4, 2022, the PSE trading was canceled. Earlier, there were reports about its delay due to a technical problem. Supposedly, the market was set to open at 9:30 a.m.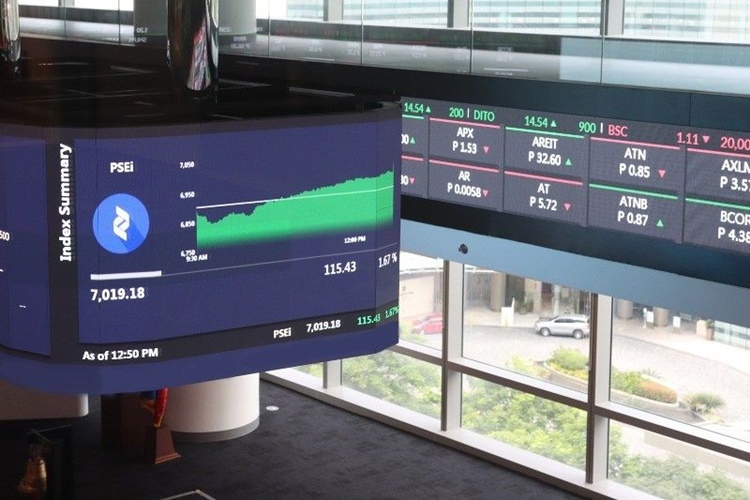 Based on a report on ABS-CBN News, there is a problem in establishing the connection of 43 brokers to the trading engine, NASDAQ, and the front-end system, Flextrade. The said technical problems urged the cancellation of the PSE trading today, January 4, 2022.
Meanwhile, PSE assured that it continues to work with the NASDAQ and Flextrade representatives in determining the root of the problem to address it. PSE President and Chief Executive Officer (CEO) Ramon Monzon said that the stock exchange's trading platform and front-end system are already "troubleshooting their respective systems".
Furthermore, Monzon stressed that under the protocols they follow, the trading will not be pushed through if 1/3 or more of the brokers have connectivity problems. More updates about the topic may be posted soon.
You may also visit – Apple Inc Closes all its Retail Stores in New York City