Guide on DSWD Cash Aid for Earthquake Victims in Abra
DSWD CASH AID FOR EARTHQUAKE VICTIMS – Here are the guidelines on how much will be given to quake victims in Abra.
Earthquakes cannot be fully predicted. There might be forecasts but even the experts agree that there is no definite or accurate prediction as to when a quake will occur, its intensity, and the list of areas that it may affect. Thus, schools and companies really make sure they conduct earthquake drills so their students or employees know what to do when a natural event takes place.
Recently, in the Philippines, a strong earthquake which was initially recorded at 7.3 magnitude hit Abra province. It was very strong that its shaking was felt in several parts of Metro Manila and it caused a lot of infrastructure damage at the epicenter.
The Philippine Institute of Volcanology and Seismology (PHIVOLCS) downgraded the quake to 7.0 magnitude. It was followed by several aftershocks that hit the province.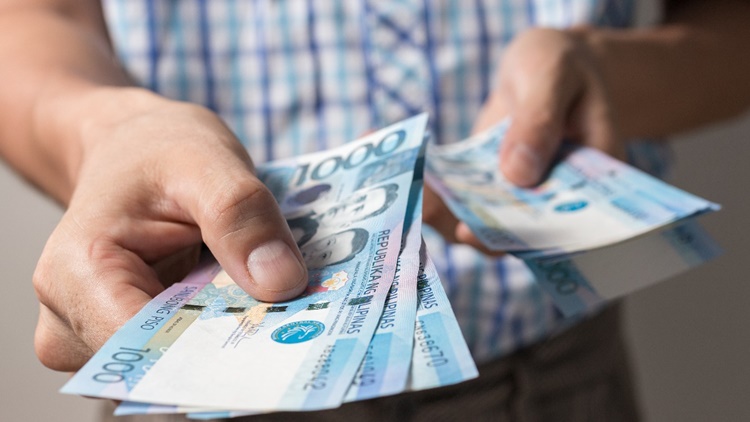 The national government assured that help is coming right away for the victims of the earthquake in Abra. The Department of Social Welfare and Development (DSWD) confirmed that DSWD cash aid and food packs for the victims.
Based on a report on ABS-CBN News, the release of the DSWD cash aid and food packs will depend on the instructions of Social Welfare Secretary Erwin Tulfo. The following are the basis for the giving of cash aid:
Quake victims with "destroyed" house – Php 10,000.00
Individuals whose house was damaged – Php 5,000.00
According to DSWD Cordillera Director Arnel Garcia, 4,000 food packs are set to be released for the affected residents in Abra and another 4,000 is on the way. The Social Welfare department allotted P10 million in aid for the quake victims. More updates may be posted soon.
You may also visit – Labor Partylist TUCP Urges Marcos Jr. To Increase Minimum Wage