Moratorium Covers Payments for GSIS Loans Amid COVID-19 Crisis in PH
GSIS LOANS – The Government Service Insurance System is offering a moratorium on loan payments amid the COVID-19 crisis.
Currently, Philippines is on a health crisis. It is due to the outbreak of coronavirus or COVID-19 which has affected over 200 countries across the globe.
In PH, over 10,000 cases of coronavirus were recorded. The high risk areas are still under an Enhanced Community Quarantine (ECQ) now until May 15.
As per the recommendation of the National Inter-Agency Task Force against COVID-19, areas that are considered as low and medium risk were downgraded to a General Community Quarantine (GCQ). Meanwhile, the public is reminded to only go outdoors for essential purposes and to exhibit social distancing.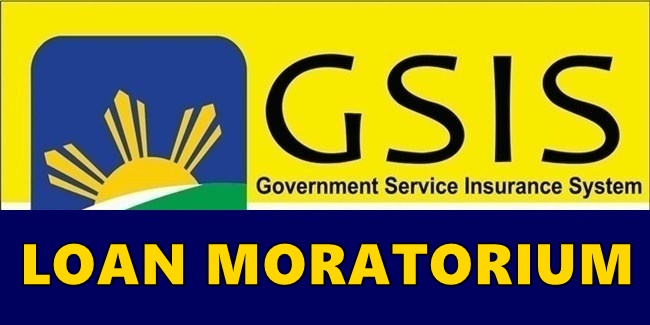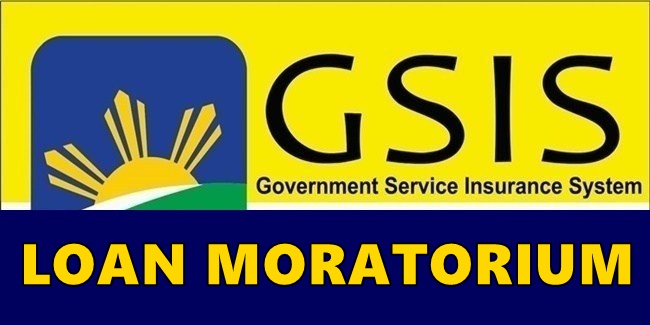 Amid the community quarantine implementations, a lot of people lost their monthly income. Many non-essential businesses temporarily stopped their operation amid the crisis.
Only businesses like the pharmacies, grocery stores, water refilling stations, restaurants, banks, and other essential firms continue operating amid the ECQ. They're on a skeletal system.
Recognizing the financial struggle of a lot of Filipino households, the Government Service Insurance System is offering a moratorium on the payments for GSIS loans.
On its official website, the government agency announced that payment for the GSIS loans for the months of March, April, and May may be deferred. The collection of payments will resume on June 1, 2020.
According to GSIS, the move of the Board of Trustees is in line with the "Bayanihan To Heal As One" act amid the national crisis. The moratorium includes those who have housing loan with the government insurance institution.
Thank you for visiting our website. We hope we have helped you with regards to this matter. You may keep coming back for more informative guides.
READ ALSO: GSIS Loan Online Application – How To Apply Online & Requirements