Guide on Requirements for Pag-IBIG Calamity Loan Application for Eligible Members
REQUIREMENTS FOR PAG-IBIG CALAMITY LOAN – Here is a list of the documents that you need to submit in applying for Pag-IBIG Calamity Loan.
The Pag-IBIG Fund is one of the entities that you can turn to in times of calamities if you are a member of the government agency. It is open for everyone – locally employed individuals, overseas Filipino workers (OFWs), private employee, government official, self-employed individuals, etc.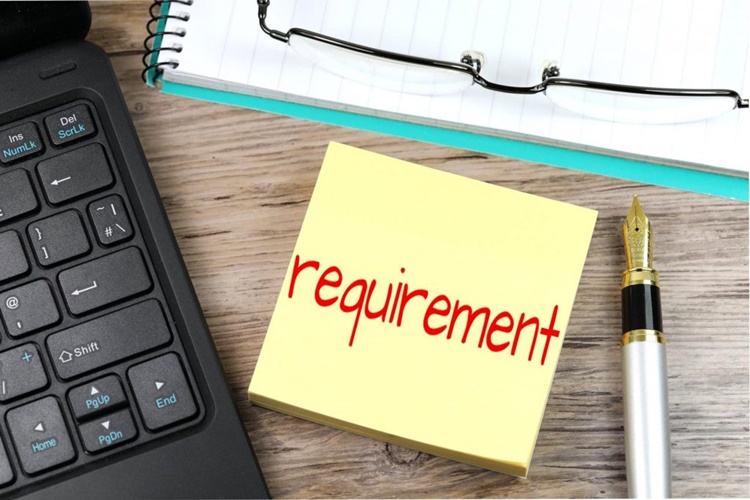 List of Requirements for Pag-IBIG Calamity Loan Application:
duly-accomplished original copy of  Calamity Loan Application Form (CLAF, HQP-SLF-066)
photocopy of valid ID acceptable to the Fund
Proof of Income

If employed:

"The 'Certificate of Net Pay' portion at the back of the application form must be accomplished by the employer or submit photocopy of one (1) month latest payslip duly authenticated by the company's authorized signatory."

If self-employed:

photocopy of the ITR, Audited Financial Statements, and Official Receipt of tax payment from bank supported with DTI Registrant and Mayor's Permit/Business Permit
original copy of one (1) Commission Voucher within the last 12 months reflecting the issuer's name and contact details
original copy of one (1) Bank Statement or passbook for the last 12 months
original copy of Certified True Copy of Transport Franchise issued by appropriate government agency
original copy of Certificate of Engagement issued by the owner of business
original copy of Notarized Affidavit of Income

If overseas Filipino worker (OFWs):

Employment Contract

photocopy of Employment Contract between employee and employer or original POEA Standard Contract

Certificate of Employment and Compensation (CEC)

original CEC written on the Employer/Company's official letterhead or original CEC signed by employer supported by a photocopy of the employer's ID and passport

original Income Tax Return filed with Host Country/Government
Additional Requirements for Pag-IBIG Calamity Loan Application:
For farmers, landlords, fishermen, livestock farmers

Certification from the Municipal Agricultural Office (MAO) that their products were damaged/killed due to the calamity
For business owners or market vendors

Certification from the Market Vendors Association or certification from the Municipal Mayor that proves that you are a market vendor
You may also visit – PAG-IBIG FUND LOANS – Full List of Loans Offered By Pag-IBIG Fund