Guide on the Requirements for Pag-IBIG Cash Loan Offer Application for OFW Borrowers
REQUIREMENTS FOR PAG-IBIG CASH LOAN OFW – Here is a list of the documents that you must submit in applying for Pag-IBIG Multi-Purpose Loan (MPL).
A lot of Filipinos who are working abroad are members of Pag-IBIG Fund in the Philippines. In times of financial needs to cope with an unexpected need for money or to finance a certain project, OFW members of the government agency may turn to the Multi-Purpose Loan offer which you can check below.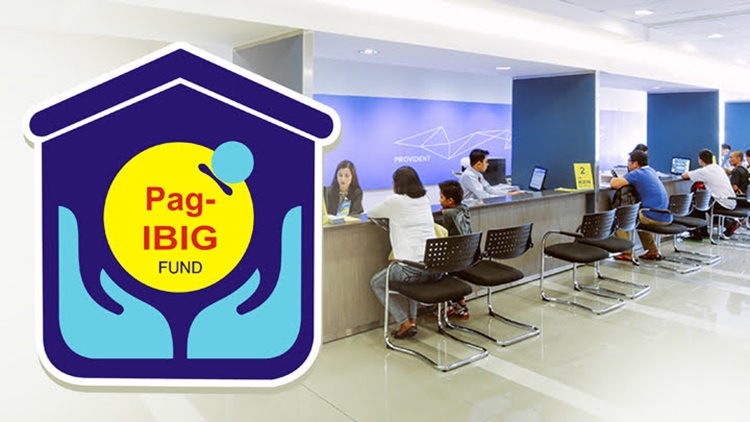 What is the Pag-IBIG Multi-Purpose Loan?
Also called as MPL, this cash loan offer of Pag-IBIG Fund is open for various purposes including medical expenses, financing of home improvement, making a huge purchase, etc.
What are the documentary requirements for Pag-IBIG Cash Loan application? The required documents vary depending on the status as to how the member-borrower earns the money. If you are an overseas Filipino worker (OFW), here are the documents that you need to prepare and submit:
Basic Requirements:
duly-accomplished and signed Pag-IBIG Multi-Purpose Loan Application Form
photocopy of one (1) valid ID such as the following:

passport
Driver's License
National Bureau of Investigation (NBI) Clearance
Professional Regulation Commission (PRC) ID
Police Clearance
Voter's ID
Postal ID
Government Service Insurance System (GSIS) e-Card
Senior Citizen Card
Barangay Certification or Barangay IDs
Social Security System (SSS) Card
Overseas Filipino Worker ID
Overseas Workers Welfare Administration (OWWA) ID
Alien Certification of Registration/Immigrant Certificate of Registration
Certification from the National Council for the Welfare of Disabled Persons (NCWDP)
Seaman's Book or Seafarer's Identification and Record Book (SIRB)
Department of Social Welfare and Development (DSWD) Certification
Government Office and GOCC ID
Integrated Bar of the Philippines ID
Company ID
Philippine Identification (PhilID) Card
Proof of Income for Employed Individuals (any of the following):
Employment Contract

photocopy of the Employment Contract between the employee and employer or original copy of the POEA Standard Contract

Certificate of Employment and Compensation (CEC)

CEC written on the Employer; or
CEC signed by employer supported by a photocopy of the ID and passport of the employer

Original copy of Income Tax Return filed with Host Government or Country
To apply, submit your requirements for Pag-IBIG Cash Loan application to a branch of Pag-IBIG Fund. The evaluation of your loan application may take a few business days. Wait for an update from the government agency or make a follow-up from time to time.
You may also visit – Apply Pag-IBIG Housing Loan: Steps in the Application Process & Requirements