Guide on the Pag-IBIG Personal Cash Loan Loan Requirements for Application
(Self-Employed Applicants)
PAG-IBIG PERSONAL CASH LOAN REQUIREMENTS – Below are the documents needed by self-employed borrowers of the the Pag-IBIG Fund Multi-Purpose Loan (MPL) offer.
In the Philippines, most government employees are members of the Government Service Insurance System (GSIS) while most individuals who are working in the private sector are members of the Social Security System (SSS). Meanwhile, there is a government agency where there are both employees of the private and public sector members – the Pag-IBIG Fund.
Every month, Pag-IBIG Fund members contribute a certain amount as savings. An active account and accumulated savings can qualify a member to the offers of the government agency. One of these offers is the Pag-IBIG Fund Multi-Purpose Loan or also called MPL, a cash loan offer.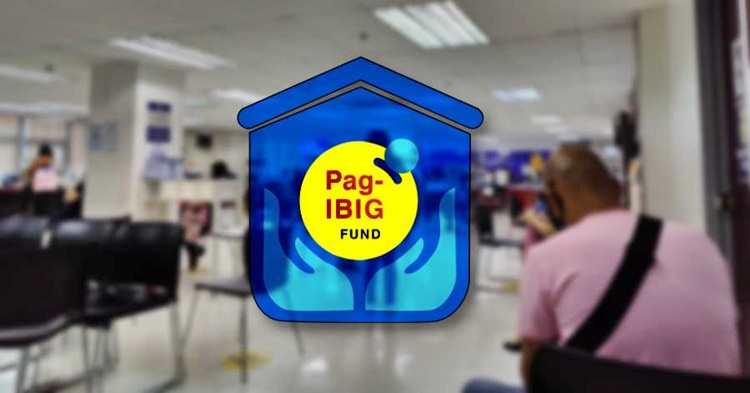 Pag-IBIG Personal Cash Loan
Members of the Pag-IBIG Fund have multiple loan offers to turn to as long as you have an active account and you have been posting monthly contributions for at least more than a year now. One of the loan offers is the Multi-Purpose Loan (MPL), a cash loan offer that was crafted to address the short-term needs of members. You may apply for it to make a huge purchase, expand your business, travel, etc.
How much you may borrow under Pag-IBIG Salary Loan?
The amount that members may borrow vary depending on the total Pag-IBIG Regular Savings of the borrower. Meanwhile, the government agency makes it clear with regards to the limit. For the details on the range of the loanable amounts, you may visit – Pag-IBIG Cash Loan: Minimum & Maximum Loanable Amounts under this Offer.
Pag-IBIG Salary Loan Requirements for Application
If you are an employed member of the Pag-IBIG Fund, prepare the following requirements for your Pag-IBIG Cash Loan application:
duly-accomplished and signed Multi-Purpose Loan Application Form
one (1) photocopy of valid ID acceptable to the Fund
proof of income:

"The "Certificate of Net Pay" portion at the back of the application form must be accomplished by the employer or submit photocopy of one (1) month latest payslip duly authenticated by the company's authorized signatory"
To apply for the loan offer of Pag-IBIG, submit your documents for the processing and wait for an update from the government agency regarding your loan application.
You may also visit – PAG-IBIG CASH LOAN RENEWAL – When Can I Renew My MPL Loan