Guide on Pag-IBIG Registration Online for Aspiring Members
PAG-IBIG REGISTRATION – Here is a guide on how to apply for a membership to the Pag-IBIG Fund's online platform.
One of the biggest government agencies in the country is the Pag-IBIG Fund. Millions of Filipinos are actually members of the state institution and many of these people were among those who benefitted from its offers.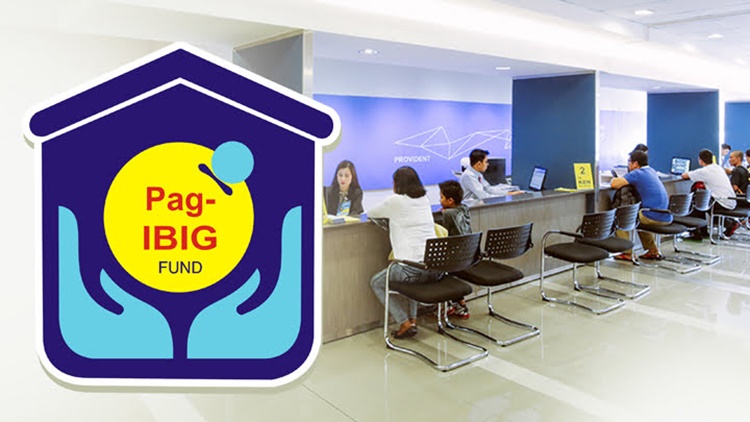 The Pag-IBIG registration for membership is open for all — employed, self-employed, and unemployed individuals as well as overseas Filipino workers (OFWs). To maintain an active and up-to-date account, a Fund member must submit the monthly contributions to the Fund.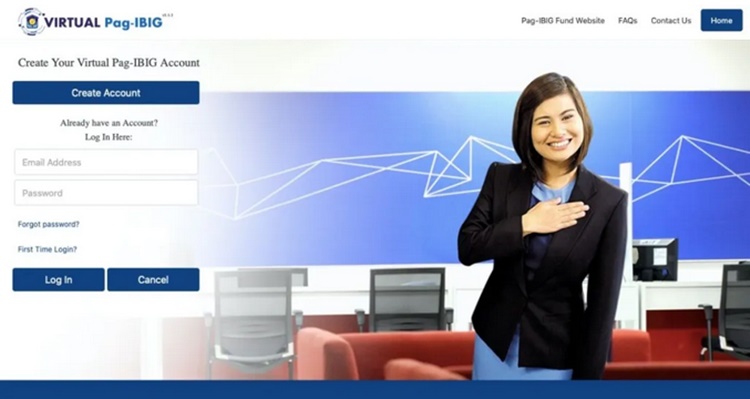 The government agency is most popular for the Pag-IBIG Housing Loan that is available for online application if you cannot personally go to a branch for the initial steps. It has helped countless individuals acquire a residential property, construct a house, take-out their existing loan, etc.
If you are not yet a member of the Fund, you can actually go for a membership application which can also be done online for the convenience of everyone. Here are the steps for Pag-IBIG registration through the online portal of the government agency:
Step 1 — Visit the official online portal of the Pag-IBIG Fund, the Pag-IBIG Virtual. Click the E-Services tab and click "Membership Registration" to go to the Online Membership Registration Page.
Step 2 — Accomplish the online registration form by stating your complete name (Last Name, First Name, Middle Name) and your date of birth in this format — mm/dd/yy.
Step 3 — Enter the Captcha to prove that you are not a robot. Click "Submit".
Step 4 — Enter your personal details including your address and contact information to complete the registration form. You will also be asked to enter the information about your heirs, member category, and employment history. Click "Submit Registration" to proceed.
Step 5 — Wait for the Successful Registration page to appear. Save a copy of your Registration Tracking Number. Click the "Print MDF" button to save and print your enrollment form.
Step 6 — Proceed to the verification of your Pag-IBIG ID number after two (2) working days. Visit the Pag-IBIG Membership ID (MID) Number Inquiry. If you are employed, submit your Pag-IBIG number to your employer.