Guide on Getting the Pag-IBIG Loyalty Card Plus & Avail Its Benefits
PAG-IBIG LOYALTY CARD PLUS – Here is a guide on how you can obtain this discount and rewards card from Pag-IBIG Fund.
One of the giant government agencies in the Philippines is the Pag-IBIG Fund. It was crafted to help assist the Filipinos in their needs. Millions of Pinoys are members of the government agency.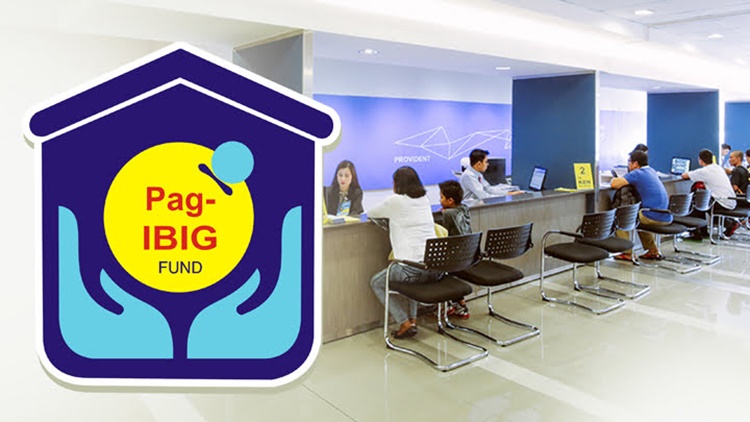 The Pag-IBIG Fund has opened its membership to both employed and self-employed individuals. Unemployed individuals may also apply to be a member of the government agency as well as the overseas Filipino workers.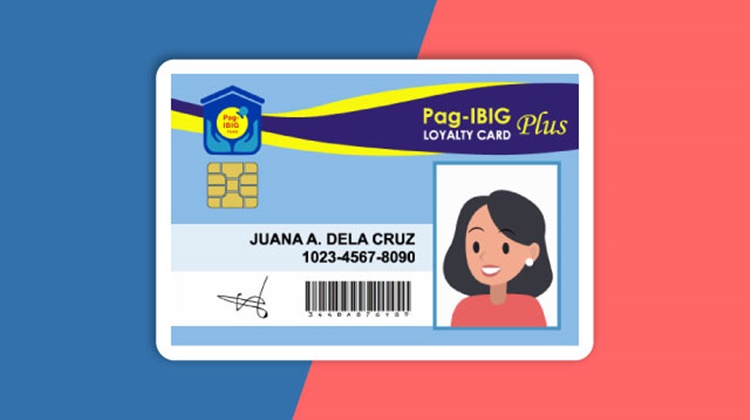 Pag-IBIG members submit a monthly contribution or savings to the Fund. Collective contributions can qualify a member to the Pag-IBIG Fund loans and other benefits that the government agency offers.
The giant government agency is undeniably most popular for its Pag-IBIG Housing Loan offer. Members may apply for it to borrow an amount and fund a residential property purchase, house construction, home renovation, or a take-out of an existing home loan.
Aside from the loans, the government agency also offers a discount and rewards card, the Pag-IBIG Loyalty Card Plus. It does not only offer discounts and rewards but it also works as a cash card making a lot of transactions possible and more convenient for the cardholder.
The said card can be used in buying groceries; paying for the tuition fee, fuel, and restaurant bills; making hospital bill payments, etc. The government agency has over 300 partner establishments across the nation.
To get a Pag-IBIG Loyalty Card Plus at a branch of the government agency, there are a few steps that you must follow. Here's a guide:
Step 1 — Obtain a copy of the Pag-IBIG Loyalty Card Plus Application Form (HQP-PFF-108) from a branch of the Fund and provide the information asked in the form.
Step 2 — Submit the duly-accomplished application form along with a photocopy of your valid ID card at the Pag-IBIG Fund branch. You need to present the original ID card for verification.
Step 3 — Pay for the card fee to the partner banks of the Pag-IBIG Fund.
Step 4 — Have your photo and biometrics taken.
Step 5 — Confirm the details encoded by the accredited bank-operator.
You will immediately get your card according to the Pag-IBIG Fund. It is best to change your PIN upon receiving your card.