Increases To Be Implemented on Pag-IBIG Monthly Contribution in 2021 and 2023
PAG-IBIG MONTHLY CONTRIBUTION – The Pag-IBIG Fund is set to increase the monthly savings of the members in 2021 and 2023.
One of the government agencies were a huge part of the Filipino populace has applied for membership is the Pag-IBIG Fund. It stands for Pagtutulungan sa Kinabukasan: Ikaw, Bangko, Industria at Gobyerno.
The said government entity is mainly known for its aim to help its members achieve affordable housing. As years pass, the offers of the government agency continued to improve and it now has loan offers for the public.
Under the Pag-IBIG Fund, you may apply for the Pag-IBIG Salary Loan, a multi-purpose cash loan offer, and the Pag-IBIG Calamity Loan. The latter is for those who need some financial assistance to recover from a natural disaster.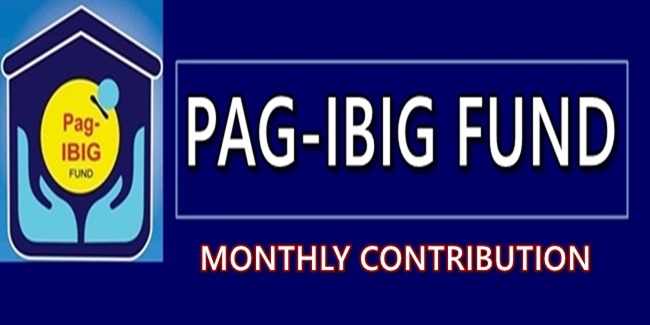 To be eligible for the Pag-IBIG loans and all its other offers, the member has to be updated in remitting for the Pag-IBIG monthly contribution. Certain offers like the loans got a requirement on the number of contributions posted for eligibility.
With regards to the monthly contributions or savings, usually, it is shared by the employee and the employers. For most, it is the company they are working for or the employer that remit the contribution as salary deduction is implemented.
For several years, the Pag-IBIG monthly contribution is at Php 100.00 for the members. Recently, the government entity announced that increases will be implemented in 2021 and 2023.
According to Pag-IBIG, starting January 2021, the monthly savings will be at Php 150.00. It was already approved by the Board of Trustees in November 6, 2019. In January 2023, the monthly savings will be at Php 200.00.
The government entity stressed that the same increase will be implemented to the employers' counterpart share. The Php 100-monthly saving has been the rate for three (3) decades already.