Guide on Pag-IBIG Cash Loan Online Application Requirements Set by the Agency
PAG-IBIG CASH LOAN ONLINE APPLICATION – Do you want to apply for a Pag-IBIG Short Term Loan online? Here is a guide on the requirements.
Running out of money even a week before the next payday is quite a common thing among many people. This usually happens for breadwinners whose income is either enough or insufficient for all the expenses at home. Are you one of them?
Having no extra money is not bad at all if what you have is spent on worthy things like food for the family, the utility bills, the tuition of the kids, etc. However, there might be unexpected instances that may require you to really look for funds. This is where the benefits of being a member of certain government agencies may set in.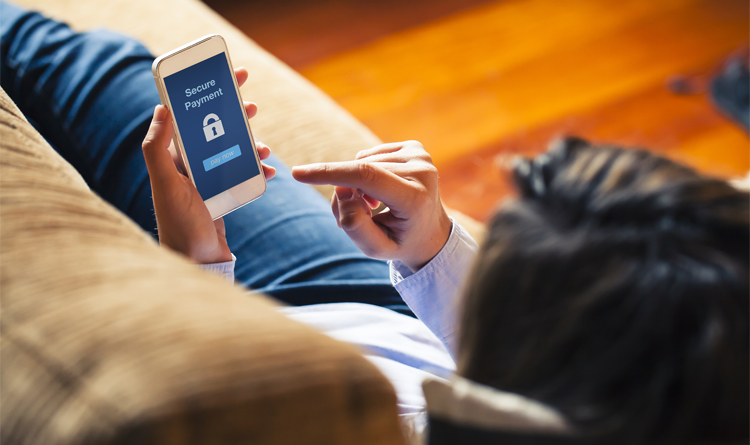 Are you a member of Pag-IBIG Fund? It is one of those that you can turn to in times of financial emergencies. It has several offers for its members including loans that serve different purposes.
If you are in need of money for multiple reasons, you may consider its cash loan or short-term loan offer. You don't have to visit a branch to apply for it as you may go for Pag-IBIG Cash Loan online application anytime and anywhere you want.
Although things would be done online, there are documents that you must prepare before heading for a Pag-IBIG Cash Loan online application. Here is a list of the requirements in applying for the loan offer online:
Duly-accomplished Pag-IBIG Loan Application Form (photo or scanned copy)

The loan application form must contain your signature, your employer's signature, and the signature of two (2) witnesses

One valid ID (photocopy or scanned copy)
Cash Card

It can be one of the following:

Asia United Bank (AUB) Loyalty Card Plus
UnionBank of the Philippines Loyalty Card
Landbank of the Philippines Cash Card
United Coconut Planters Bank (UCPB) Cash Card

Selfie photo showing your ID card or cash card
Thank you for visiting our website. We hope we have helped you with regard to this Pag-IBIG Fund offer. You may keep coming back for more informative guides.
READ ALSO: Pag-IBIG Cash Loan – Can I Apply For It Even If I Have Existing Calamity Loan?