Guide on Pag-IBIG Multi-Purpose Loan Requirements – What You Need to Prepare
PAG-IBIG MULTI-PURPOSE LOAN REQUIREMENTS – Here is a guide on the documents needed in applying for this Pag-IBIG Fund loan offer.
One of the biggest government agencies in the Philippines is Pag-IBIG Fund. It is under the Department of Human Settlements and Urban Development of the Philippines which takes the main role in the national savings program's administration.
When it comes to its offers, Pag-IBIG Fund is mainly known for assisting its members in acquiring affordable residential properties. A lot of Filipino members of the government agency got their houses through a Housing Loan to the institution.
While it is mainly known for its Housing Loan offers, the government agency has several other offers like the Pag-IBIG Multi-Purpose Loan.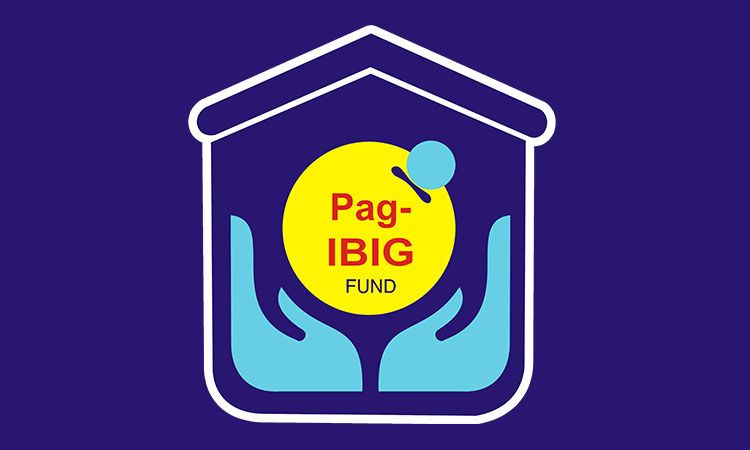 The Pag-IBIG Multi-Purpose Loan, as the name suggests, may assist you in debt consolidation, in making a huge purchase, in getting your car repaired, and in whatever best purpose for you. It is a short-term loan offer that may be approved in as fast as two (2) days.
Aside from the fast-processing guarantee, Pag-IBIG Fund also boasts the easy payment terms and the low interest rate under this loan offer. There are documents that you must prepare in applying for Pag-IBIG Multi-Purpose Loan. Here are the requirements:
Multi-Purpose Loan Application Form (MPLAF, HQP-SLF-065) (1 Original)
Valid ID acceptable to the Fund (1 Photocopy)
Proof of Income
If you will apply through an employer, the photocopy of the Payroll Account or Disbursement Card is needed to be certified by the employer. For individual applications, it shall be presented for authentication.
According to Pag-IBIG Fund, the application can be done personally or it can also be done through a representative. For the documents needed in applying for the loan through a representative, you may visit – Pag-IBIG Fund.
Thank you for visiting Moneysense.ph and allowing us to help you with your concerns. We hope that we got your queries answered. You may check on other articles on our website.
READ ALSO: Pag-IBIG Housing Loan Online Application – List of Requirements