Guide on PCSO Medical Assistance Requirements for Confinement – What You Must Prepare
PCSO MEDICAL ASSISTANCE REQUIREMENTS – Here is a list of the documents that you must prepare and submit in case of confinement.
In the Philippines, there are entities that people can turn to in times of medical emergency. One of these agencies is the Philippine Charity Sweepstakes Office or more commonly called PCSO which runs major and minor lotto games in the country.
Although it is mainly known for its lotto games, the PCSO Medical Assistance Program is known to the public as it has helped a lot of people. It has extended some help on people who are confined in the hospital and those who are undergoing certain procedures like the dialysis and chemo patients.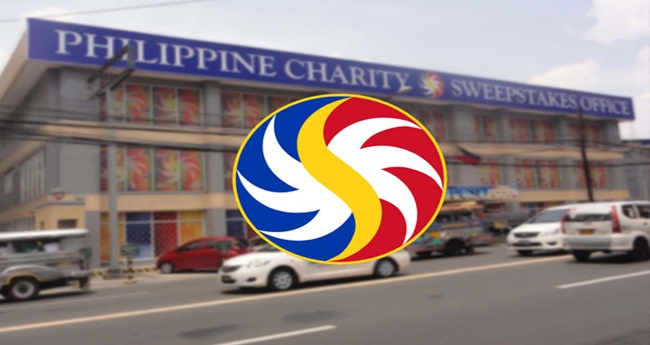 To apply for the medical assistance offer, there are documents that you need to submit in applying for medical assistance from the Philippine Charity Sweepstakes Office. To check on the basic requirements for all types of request of medical assistance, you may visit – Requirements for PCSO Medical Assistance – List of Documents You Must Submit.
Aside from the basic requirements, there are also specific documents that certain cases must submit in the application to PCSO. In case of confinement, you may refer below:
PCSO Medical Assistance Requirements (Specific Requirements for Confinement):
Original copy of the Final Statement of Account/ Latest Hospital bill with printed name duly signed by the Billing officer/Credit Supervisor with PhilHealth, Senior Citizen, HMO, MSS/ Discounts deductions
If the patient has already been discharged from the hospital, a valid promissory note duly signed by the hospital representative or Certification with remaining balance from the hospital must be presented.
In cases of medico-legal, vehicular accident report or police report must be submitted.
You may also visit – SSS SICKNESS BENEFITS – How To Apply & Requirements in Applying