Guide on SSS Salary Cash Loan Application for Employed Members
SSS SALARY CASH LOAN FOR SELF-EMPLOYED MEMBERS – Here is a guide on how much you may get under the loan offer and how to apply for it.
One of the loans offered by the Social Security System that a lot of members turn to is the Salary Loan. It is a multi-purpose cash loan offer that is not only open for employed members of the state-run social insurance institution but as well as self-employed members of the government agency,
The SSS Salary Cash Loan offer was crafted to help address the short-term needs of members. You may apply for it to make a huge purchase, pay for the utility bills, get your car repaired, etc.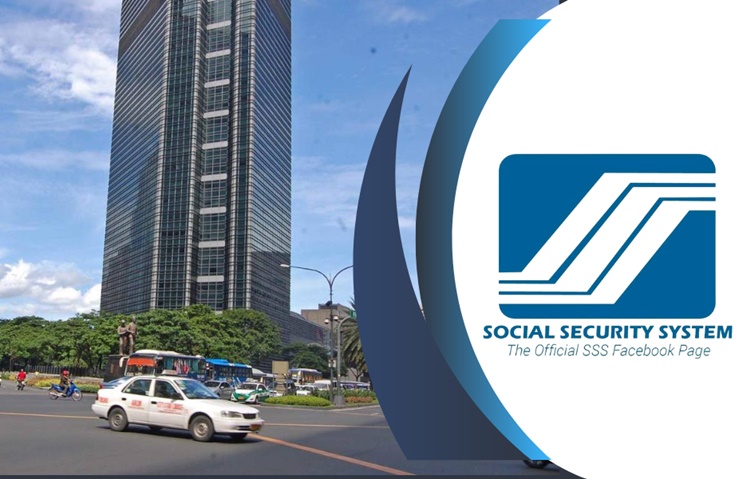 Who are qualified to apply for this loan offer? For a self-employed member of the SSS to be eligible for the cash loan offer, he or she must be:
an employed member who has posted at least 36 monthly contributions
having posted contributions in the last twelve (12) months prior to the month of the application
employed or working to an employer with an updated payment of contributions and loans
if applicable, the member must be updated in his or her SSS loans
How much you may borrow under this loan offer? The loanable amount actually varies on a case-to-case basis. To check the amount that you may borrow under the offer, feel free to visit – SSS Salary Loan Amount: Guide on How Much You May Borrow.
The SSS Salary Cash Loan Application for Self-Employed Members. A member-borrower has options in applying for the loan offer. You may bring your requirements to the branch of SSS nearest to you and submit them for evaluation or you may also go for an online application to the website of the Social Security System (My.SSS).
There are documentary requirements that you need to prepare and submit for the cash loan application to the state-run social insurance agency. To check on the documents that you need to prepare, you may visit – SSS Cash Loan Requirements: Here's What You Need To Prepare in Applying for this offer….