Guide on the Requirements for Asteria Salary Loan Application (Qualifications & Documents Needed)
REQUIREMENTS FOR ASTERIA SALARY LOAN – Here are the qualifications and the documents needed in applying for the loan offer online.
There are countless lending companies in the country. What set some of these entities apart from the others is that their loan offers can be applied for online. It saves the borrower time, energy, and money. One of the lending companies that offer online applications for its loans is the Asteria.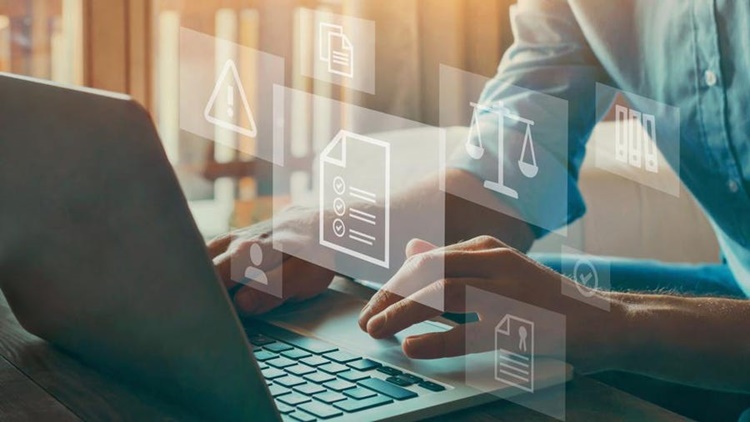 The Asteria Salary Loan which can be applied for online is open for locally employed Filipinos. The lender guarantees fast processing that will only take not more than 24 hours since the filing of the loan application.
Aside from the quick loan processing, the offer is also open for renewal for good creditors. The money you want to borrow will be transferred to your account right away upon the approval of your loan application.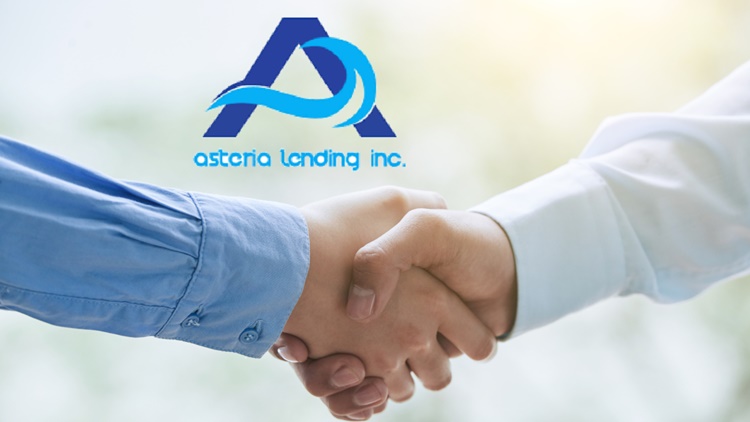 Who are qualified to apply for the salary loan offer? Here are the eligibility requirements for the Asteria Salary Loan application:
a Filipino citizen
residing or working within the Philippines in either of the following:

Metro Manila
Batangas
Pampanga
Quezon Province
Bicol
other nearby cities

having a bank account under his/her name
earning at least P10,000 gross monthly income
Here are the documentary requirements for the Asteria Salary Loan application:
Filled out the application form
One Primary ID (UMID, New TIN ID, New PhilHealth ID, or Drivers License)
Filled out the application form
Bank account under applicant's name where we will transfer your loan
Asteria posted the minimum and maximum loanable amounts under its Salary Loan offer. There are factors that affect the loanable amounts such as if it is your first time to borrow from the lending company or you are applying for a loan renewal.
How much you may borrow under the Asteria Salary Loan? The minimum and maximum loanable amounts under this online loan offer depends if the borrower is a first-time customer or processing for renewal.
For the loan repayment to Asteria, you may repay the loan for 30 days, 61 days, 75 days, 90 days, or 120 days.
You may also visit — Online Loans: Here's What You Need To Know & Some Tips in Managing your Loan Accounts