Guide on Home Credit Cash Loan Application Process
HOME CREDIT CASH LOAN – Here are eight (8) tips for the quick approval of the loan application to Home Credit Philippines.
1. Prepare your valid IDs
Make sure that your IDs are valid as it will be needed in the background checking. Prepare at least two (2) valid IDs.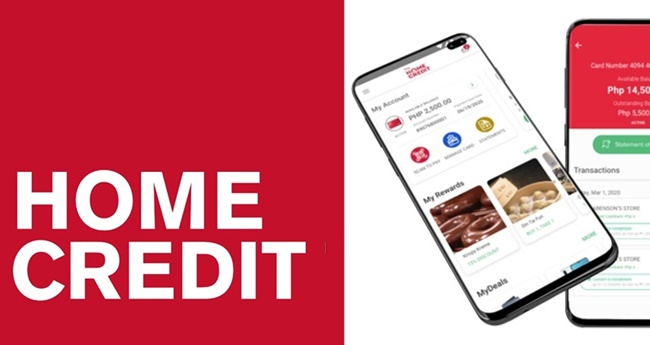 2. Make sure your account is updated
Having a good credit record increases the chance of loan application approval thus it is important to make sure that your accounts are updated.
3. Choose your character references
While this is usually disregarded by many applicants of Home Credit Cash Loan, it is important to cite character references who can really prove the kind of payer that you are. Based on the list, it is also plus points if your character references have stable income.
4. Prepare your proof of billing
During the loan evaluation, one of the things checked by Home Credit is the address or location. It is an edge if you are staying in the location your cited for at least quite a while already.
5. Check your latest proof of income
Make sure that your monthly due will not be a burden to the amount that you earn in a month. Your capacity to pay for the loan offer will be checked during the loan evaluation.
6. Answer the questions with honesty
It is important to answer the questions well thus you can ask some of the people you know who had their Home Credit Cash Loan application approved about the questions. Your answer does not necessarily need to be in English.
7. Be honest
Make sure that you match the amount you borrow with your capacity for paying it. Just borrow an amount that will not be a burden to you everyday the due comes.
8. Transact legit loan providers
Make sure that you are transancting with the legit loan providers in applying for the loan offer. There are at least three (3) ways to apply for the cash loan. You may visit – Home Credit Cash Loan 2023: Guide on 3 Ways To Apply for Loan & the Requirements.
You may also visit – Home Credit Cash Loan: Minimum & Maximum Amounts You May Borrow.