Guide on Home Credit Hotline Number for Collections & Customer Service
HOME CREDIT HOTLINE NUMBER – Here is a guide on the customer service contact number and the collections hotline of Home Credit Philippines.
Nowadays, there are a lot of lending companies that people can turn to in times of financial need. They offer loans and other financing services to the public and some of them got offers that can be availed within the day of application.
One of the lending companies that is popular in the Philippines is Home Credit. In fact, it gained huge prominence in just a few years since it started operating in the country. It has set stalls and deployed agents in several shopping malls and business establishments in the country.
Home Credit Philippines is widely known for its product-financing services offer. You can apply for a loan for the purpose of purchasing a certain product and just pay for it in monthly installments as the lending company will be the one to pay it in full first.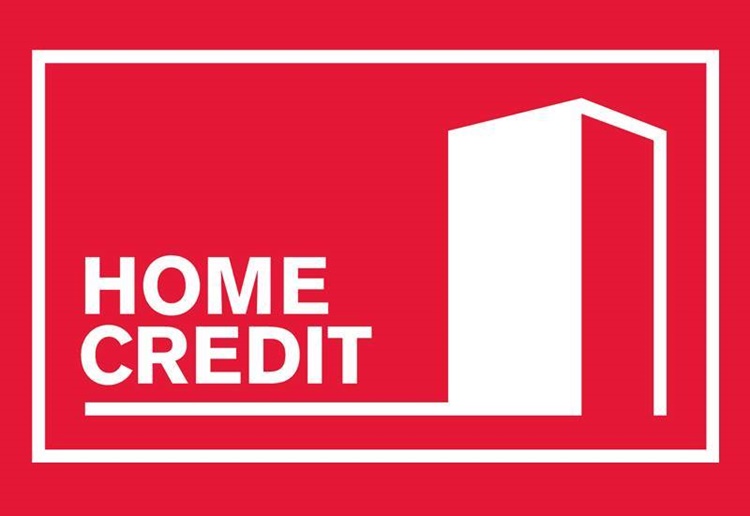 Amid the product financing offer of Home Credit Philippines, the lending company also came up with cash loans. Currently, the said offer for cash loan is usually given to borrowers with good credit standing history.
Home Credit also offers a credit card and a lot more like Smile Rewards cards. If you want to apply for the lending company's offers, you may personally visit any partner store of Home Credit. You may also call the Home Credit Hotline Number for Customer Service or for Collections depending on your purpose.
Home Credit Hotline Number
Customer Service

(02) 7753 5711 (Globe)
(02) 8424 6611 (PLDT)
Collections Hotline

(02) 7753 5712 (Globe)
(02) 8424 6612 (PLDT)
You may also apply for a loan offer via online. For a guide, feel free to visit – Home Credit Loan Online Application: Here's a guide…