Guide on LoanOnline.ph Cash Loan Minimum & Maximum Borrowing Amounts
LOANONLINE.PH CASH LOAN – Here is a guide on how much you may borrow under the loan service offered by this online platform.
Nowadays, there are online platforms that make loan applications so much easier for a lot of people. Before, there are countless online loan offers but you need to make your application one-by-one if you want to secure a lot of options.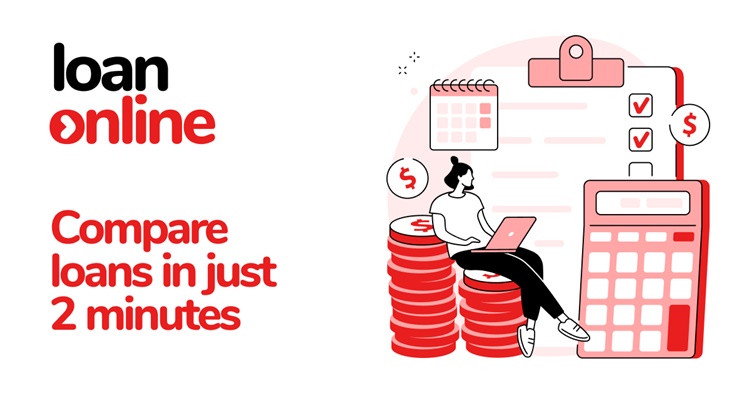 Now, because of some online platforms like the LoanOnline.ph, you can submit just one application for an online cash loan and be ready to receive multiple options. You don't have to do the application over and over again until you find the offer that can attend to your needs.
Under the LoanOnline.ph cash loan, you may borrow at least Php 500.00 up to Php 25,000.00. The online platform does not charge the borrowers for its service.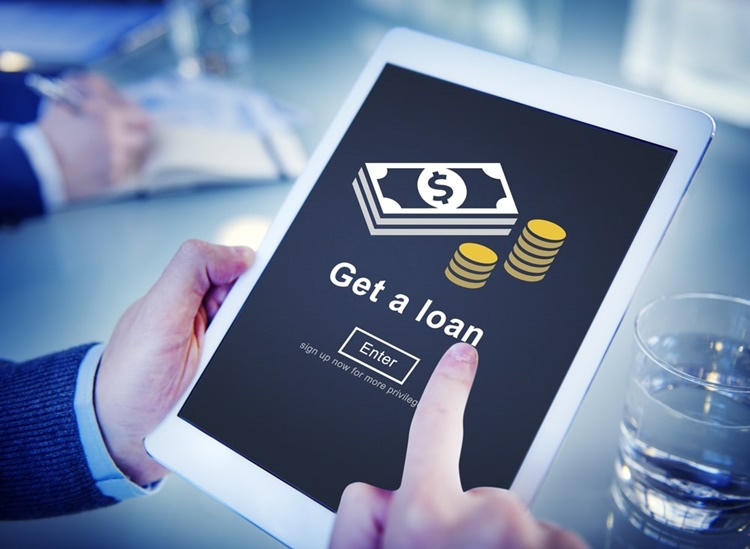 The online platform takes pride in features such as very simple loan application process, free services, and fast loan processing. You can get the results of your loan application in as fast as two (2) minutes.
The loan processing is 100% online and you can compare multiple loan offers anywhere you are as long as you have an internet connection and a phone or a laptop. Also, you can file your loan application anytime as the platform is available 24/7.
Under the LoanOnline.ph cash loan, the maximum loan term is 12 months. You can get a quotation or proposal online or proceed to the loan application right away at OnlineLoan.ph.
The usual requirements include one (1) valid ID and a selfie photo of the borrower.