Guide on SB Finance Personal Loan Requirements — What You Must Prepare
SB FINANCE PERSONAL LOAN – Here are the eligibility and documentary requirements in applying for this loan offer.
The options with regards to loan applications have greatly widened with the presence of online loan offers. Nowadays, you do not have to leave your home or work to apply for a loan. As long as you have a stable internet connection and a mobile phone, tablet, or computer, you can push through with a loan application.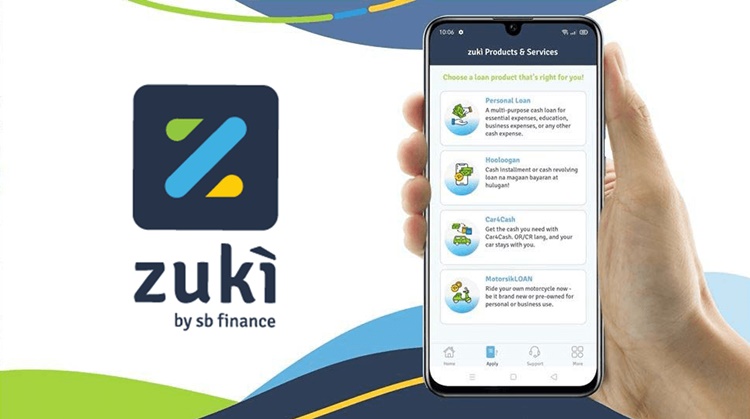 There are several entities operating in the Philippines that offer online loans. This is most beneficial to everyone who has a very busy schedule and can hardly be absent at work to process a loan application. Truth be told that leaving work for a loan application may only expand the need for money.
One of the entities that offer online loans is SB Finance, a partnership of the Security Bank and Krungsri. It actually has several loan offers but, in this article, we will focus on the SB Finance Personal Loan offer.
Here is the eligibility criteria under the loan offer:
must be a Filipino Citizen
at least 21 years old at the time of application but not more than 65 years old upon loan maturity
must have an office or residence landline
source of income

If Employed…

For Metro Manila: PhP15,000
For outside Metro Manila: PhP12,000

If Self-Employed…

Borrower must be the owner or a majority owner with at least 40% stake AND the business has been operating profitably for at least 2 years with at least 1 trade reference
Minimum gross monthly income of PhP60,000
Documentary Requirements. There are documents that you must prepare in applying for SB Finance Personal Loan. Prepare the scanned copies of the following documentary requirements for the loan application which must be in jpeg, pdf, or png format and not exceeding 5MB in size:
Income documents, any of the following:
Latest one (1) month payslip
Latest ITR
Certificate of Employment and Compensation – issued within the last six (6) months
Self-Employed/Professionals
Latest one (1) year Audited Financial Statement (AFS) with at least the previous year's comparative financials
Latest three (3) months bank statements
SEC/DTI Certificate of Registration
Business permit/Mayor's permit (If expired, you need to prepare the requirements for Business Permit Renewal and process it first)
List of three (3) trade references [at least one (1) supplier and one (1) customer] with contact details
Latest GIS (if corporation)