Guide on UnaCash Cash Loan Interest Rate Range under the Offer
UNACASH CASH LOAN INTEREST – You can check the guide below for the interest rates under this online loan offer of online lender UnaCash.
Nowadays, countless lenders have found a way to reach a bigger target – by offering loans that can be applied for online. It is most beneficial for individuals who cannot leave their work or business to personally apply for a loan.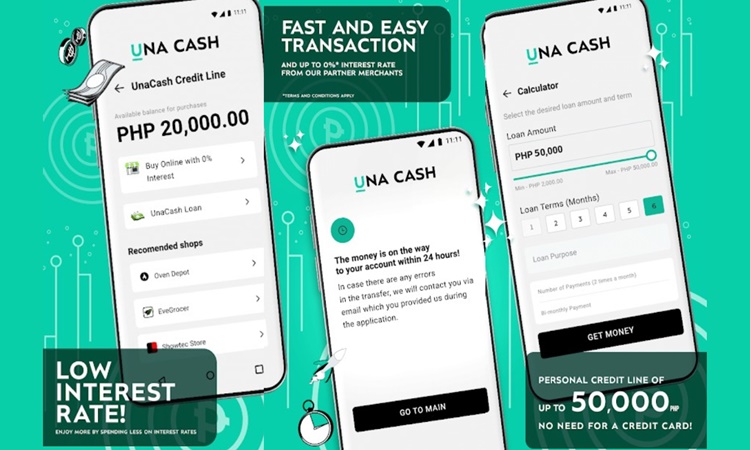 The online loans in the Philippines allow busy people to obtain the financial solutions they need without interrupting busy work schedules. Also, you can submit your loan application anywhere you are. There are countless online lenders in the Philippines but be wary and trust only the legit ones.
One of the trusted and popular online lenders in the Philippines is UnaCash. It aims to ensure a convenient and seamless experience for borrowers along with competitive interest rates.
One of the grounds that sets the online loan offer of UnaCash apart from other loans is its high loanable amounts. It can help you address multiple purposes under a single loan that will also obtain a single interest.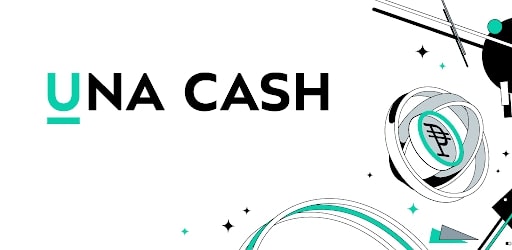 The UnaCash loan interest rate is between 0-16% nominal rate. The online lender guarantees fast approval of the loan application as well as flexible payment terms for light monthly amortizations. You may repay the amount you borrowed from UnaCash for up to six (6) months.
The average loan approval duration of UnaCash is as fast as 24 hours. You do not need a credit card or a bank account to be allowed for application to the loan offer. The steps on how to apply for UnaCash Cash Loan are very easy.
With regards to the repayment process, for the borrower's convenience, UnaCash is partnered with several platforms and stores that secure convenient mode of repayment. You can pay through GCash or online bank transfers. You may also do over-the-counter payments at:
7-11
Bayad Center
Cebuana Lhuillier
M Lhuillier
The SM Store