List of Each Calax Toll Fee Depending on the Points of Entry & Exit
CALAX TOLL FEE – Here is a complete guide for the drivers with regards to the fees in passing the Cavite-Laguna Expressway.
In the Philippines, one of the means of the government in giving the people options to get to their destinations faster is through the expressways. Truth be told that heavy traffic is a common thing in Metro Manila and if you don't pass the expressways, there is really a chance of delay.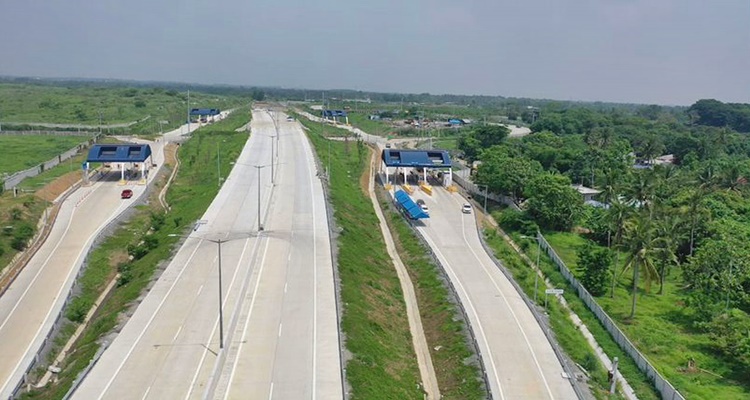 However, it is also important to be aware that passing the expressway comes with a charge just like the Skyway toll fee. One of the expressways in the country is the Cavite-Laguna Expressway or also called CALAX or CALAEX. It is the E3 of the Philippine expressway network.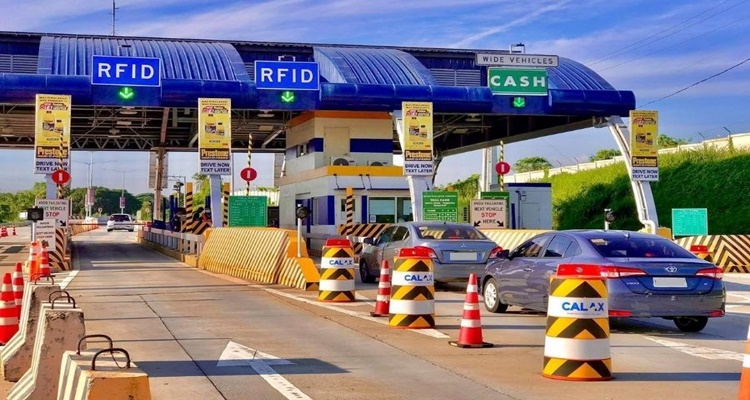 The Cavite-Laguna Expressway is 44.63 kilometer long. It connects the Manila-Cavite Expressway in Kawit to the South Luzon Expressway in Biñan. Its construction aimed to ease the traffic along the Governor's Drive, Aguinaldo Highway, and the Santa Rosa-Tagaytay Road.
With regards to the Calax toll fee, it depends on the type of vehicle and points of entry and exit. Below, you can check the charges for each class depending on the entries and exits.
Class 1. Here is a table of the charges for vehicles with two (2) axles and up to 7 feet in height. This includes jeepneys, cars, vans, sports utility vehicles (SUVs), and Asian Utility Vehicles (AUVs).
| | | | |
| --- | --- | --- | --- |
| Toll Plazas | Silang East | Santa Rosa – Tagaytay | Laguna Boulevard |
| Santa Rosa-Tagaytay | 27.00 |   |   |
| Laguna Boulevard | 33.00 | 14.00 |   |
| Technopark | 48.00 | 29.00 | 15.00 |
| Greenfield | 64.00 | 44.00 | 30.00 |
Class 2. Here is the CALAX toll fee for a vehicle with two (2) axles and more than 7 feet in height. The vehicles that have three (3) or more axles but less than 7 feet in height also fall under this category.
| | | | |
| --- | --- | --- | --- |
| Toll Plazas | Silang East | Santa Rosa – Tagaytay | Laguna Boulevard |
| Santa Rosa-Tagaytay | 55.00 |   |   |
| Laguna Boulevard | 67.00 | 29.00 |   |
| Technopark | 97.00 | 59.00 | 30.00 |
| Greenfield | 128.00 | 89.00 | 60.00 |
Class 3. Vehicles that have three (3) or more axles and more than 7 feet in height fall under this categorty. Here are the toll fees based on the Toll Regulatory Board (TRB):
| | | | |
| --- | --- | --- | --- |
| Toll Plazas | Silang East | Santa Rosa – Tagaytay | Laguna Boulevard |
| Santa Rosa-Tagaytay | 83.00 |   |   |
| Laguna Boulevard | 100.00 | 43.00 |   |
| Technopark | 146.00 | 89.00 | 45.00 |
| Greenfield | 192.00 | 134.00 | 91.00 |