Visa Requirements to Work as Teacher in Thailand — What You Need To Prepare
WORK AS TEACHER IN THAILAND – Here is a list of the documents needed in applying for a travel visa to work as a teacher abroad.
Nowadays, more and more Filipinos consider working in other countries in the pursuit to give their families a better and more financially-stable situation. Undeniably, a lot of teachers are leaving their work in the country to work abroad.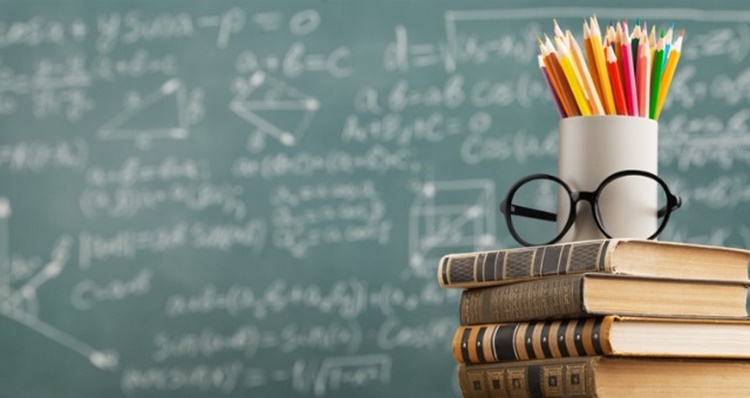 One of the countries that Filipino teachers consider for job application is Thailand — which has a lot of offer. It is also one of the most beautiful countries across the globe that can put a good blend of unique experiences and travel while working.
If you want to work as a teacher in Thailand, you need to process a travel visa. It is not one of the nations in the list of the visa-free countries 2023 for Filipino passport-holders. Meanwhile, below, you can check the documents that you will need.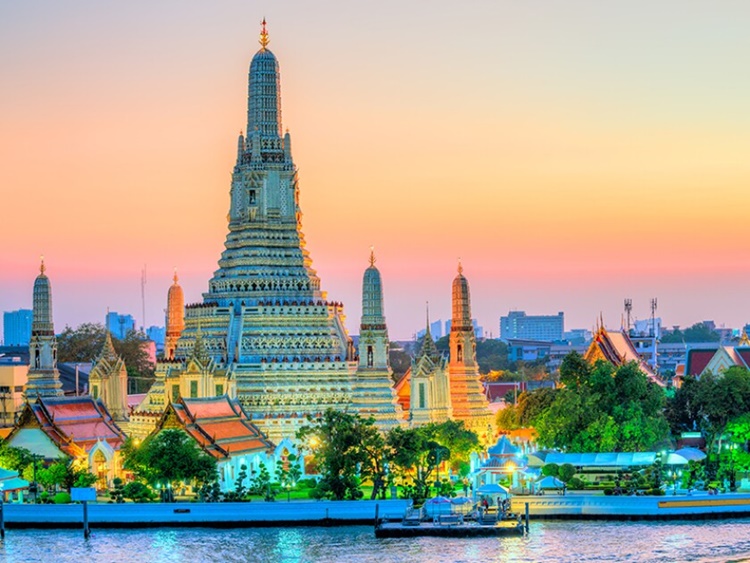 If you will work as a teacher in Thailand, you need to secure a non-immigrant "B" Visa. Here are the documents needed in applying for this travel document at the Thai Royal Embassy for Filipino teachers:
Passport (Original and Photocopy)
Duly-Accomplished Thai Visa Application Form
Letter of request from the employer
Signatory of the letter of request
If: Thai national – Copy of Thai government ID
If: Foreigner – Copy of passport and valid Thai visa page, copy of work permit with validity
Business Registration of the school in Thailand
2 passport size or 2×2 size photos (white background)
Permit of the School to accept foreign teachers
Employment Contract/ work contract
Approval/Certification from the Ministry of Education in Thailand (CHED Thailand)
NBI Clearance – for travel abroad or Police Clearance of country of residence
Copy of Diploma and Transcript of Records (Certified True Copy)
If you plan to fly to Thailand for other purposes apart from working as a teacher in the foreign country, you will need another type of visa. There are other sets of Thailand Visa requirements in applying for the travel document based on your purpose of visit in Thailand.
For nationals from Afghanistan, Algeria, Bangladesh, China, Egypt, India, Iran, Iraq,
Lebanon, Nepal, North Korea, Pakistan, Palestine, Sri Lanka, Syria, and Yeme who want to apply for visa to work as a teacher in Thailand, you need to present a valid ACR-ICARD.
For Chinese nationals, you need to secure a copy of your latest arrival & departure stamp from PHL Immigration.
The processing fee in applying for a visa to work as a teacher in Thailand is P3,600 for a single entry. The processing time may take three (3) working days. To apply for visa, submit your documents to the Royal Thai Embassy in Manila.