Ponder on these Bank Loan Advantages & Disadvantages
BANK LOAN – Here are lists of the advantages and disadvantages of having bank loans.
One of the turn-to things of a lot of people when emergency crosses the surface is a bank loan. Several banks in the Philippines offer different types of loans to the public.
With regards to the types of loans, among the most common offers of banks are the Personal or Salary Loan, the Home Loan, and the Auto Loan. The most flexible loan is the Personal or Salary Loan.
Are you planning to apply for a bank loan soon? You might like to be guided on the bank loans' advantages and disadvantages.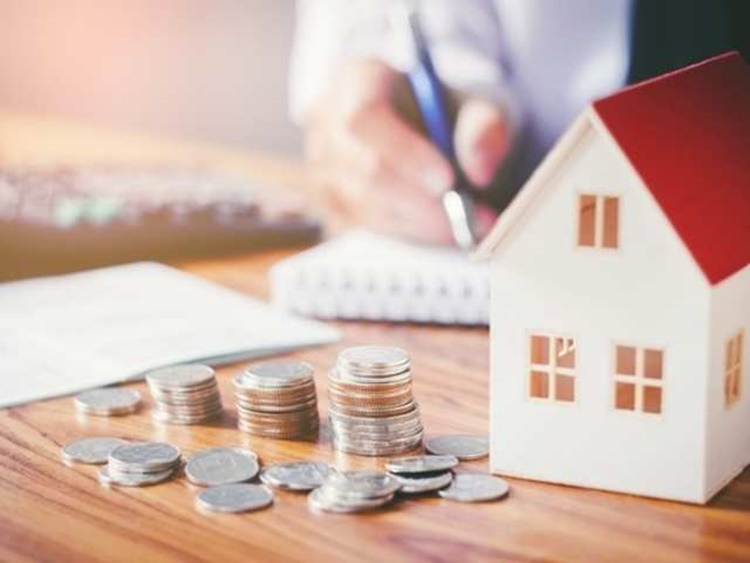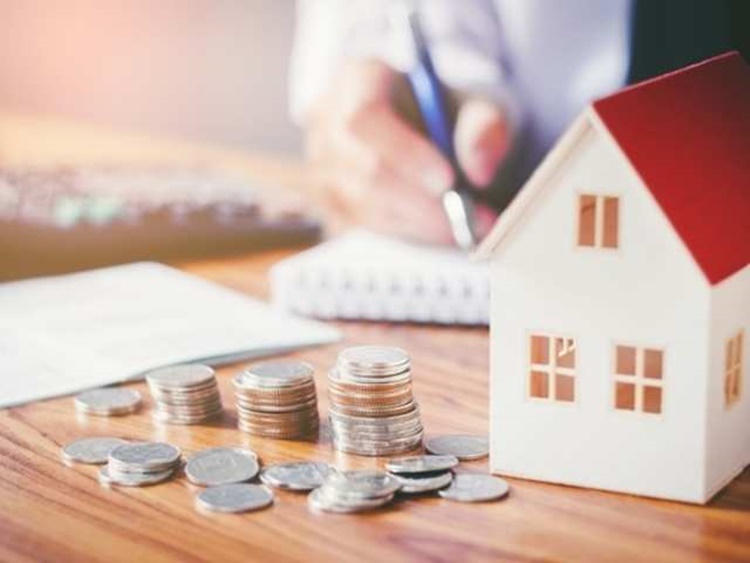 Based on an article on NI Business Info, here are lists of the advantages and disadvantages of a bank loan:
ADVANTAGES
You will have the amount in full, use it on your application purpose, and pay it in installment basis to the bank. There are banks that offer up to ten(10) years term.
Some loans are tied to the lifetime of the equipment you applied a loan for based on the article.
You may pay for the interest while keeping the capital repayments frozen.
If you applied for a business loan, you don't need to give percentage of your profits to the bank in case your business progressed.
Interest rates are fixed.
DISADVANTAGES
You may be paying an amount for interest on money you used to purchased something you are no longer using.
Your home or car could be at risk of getting pulled in case you were not able to pay.
Based on the article, there may be other charges in the long run depending on how your loan payment progressed.
Thank you for visiting our website. We hope we have helped you with regards to this matter. You may keep coming back for more informative guides.