Overview of the Pros and Cons of Rewards Credit Card
REWARDS CREDIT CARD – Here is a list of the advantages and disadvantages of the rewards credit card offered by banks.
Nowadays, one of the cards that a lot of people are a holder of is the credit card. Undeniably, it is among the best preparations for emergency situations.
Also, with a credit card, you can go for cashless shopping evading the risk of bringing cash most especially in a populated area. Currently, most banks in the Philippines and abroad offer this type of card.
Among the banks that offer credit cards are the BDO Unibank, the Bank of the Philippine Islands (BPI), the Maybank Philippines, and the Asia United Bank (AUB).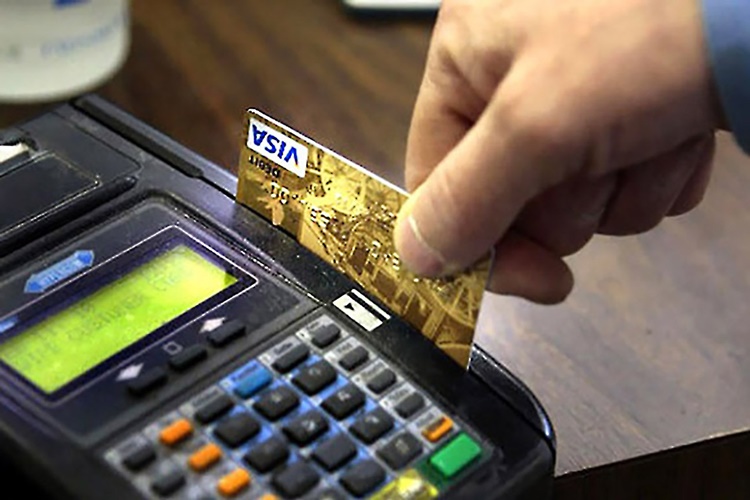 With regards to credit cards, there are several types including the rewards credit card. Under it, the cardholder may earn rewards in the form of freebies, gift certificates, points, etc.
Points may be used in redeeming certain items or in purchasing your target items depending on the count. For example, fifty(50) points is equivalent to Php 25.00.
The Rewards credit card undeniably has its own share of advantages and disadvantages. Based on an article on Moneymax, here are its pros and cons:
Advantages
Variety of Rewards – You may earn a variety of exciting rewards such as air miles, cash credits, gift certificates, donations, etc.
Freebies – Some freebies will leave you with no choice but to pamper yourself like some free spa or a day at a relaxing hotel
Earn – With a rewards credit card, you earn while spending as, most of the time, you would really get something in return even just little points for future use.
Disadvantages
Quite uneasy to use – Usually, holders of this type of credit card gain points in their purchases. However, the points may not be equivalent to one(1) peso so it can be quite complicated to use.
Time-Consuming redemption – In the article, it is cited that the holder may have to accumulate his or her points first before being able to use it to redeem something he or she wants. It may also require bank requests.
Limits on rewards – With your points or other forms of rewards, you may have a limited option on where or how to use them.
Meanwhile, although the rewards credit card have its cons, surely, its pros would benefit its holder a lot and that is already a good catch.