BSP Increases Credit Card Interest Rate Cap per Month
CREDIT CARD INTEREST RATE CAP – The Bangko Sentral ng Pilipinas (BSP) raised the monthly interest rate cap for credit cards.
Most banks in the Philippines offer credit cards to their clients who have good records. New clients may also apply for a credit card but all credit card applications are subject to the approval of the bank.
Most credit cardholders use their credit cards for emergency cases only like when unexpected hospitalizations take place. Some credit cards allow the cardholders to split the payment in two (2) dues thus it may be bearable most especially if you are unprepared.
In some cases, many individuals like to go cashless shopping so they prefer to buy pieces of stuff using their credit card. It is also their way to keep track of their expenses. Some people make huge purchases through credit cards so they can split their payments.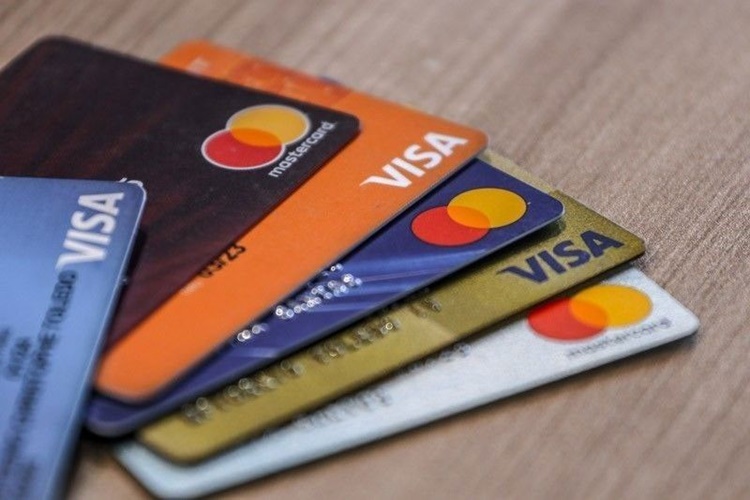 However, if you are a new credit cardholder or you are applying for a credit card, you must be aware about the credit card interest rate cap. It is implemented by Bangko Sentral ng Pilipinas and it is a uniform limit on the interest rates that banks in the country can apply on credit card usage of their clients.
However, recently, BSP increased the credit card interest rate cap. Based on a report on ABS-CBN News, from 2%, the monthly interest rate cap now on credit cards as per the decision of the central bank is 3%.
According to the report, if you credit card debt is P20,000, the previous monthly interest rate at 2% will bring you an interest of P400.00. Under the new monthly interest rate, the interest will be P600.00.
The move of Bangko Sentral ng Pilipinas gained different reactions from the people most especially the credit cardholders. Many are undeniably unhappy about it.
You may also read – Credit Cards: What You Need To Know About Your Credit Card.