Guide on BDO Salary Cash Loan – How Much You May Borrow?
BDO SALARY CASH LOAN – You can check the details below regarding the minimum and maximum amounts you can borrow from BDO Unibank.
Are you in need of some cash? One of the entities that you may turn to is BDO Unibank. One of the trusted and most popular banks in the Philippines, the personal loan offer of BDO is actually just one of its several loan offers.
The BDO Salary Cash Loan offer is open for both employed and self-employed individuals. It serves several purposes including the financing of home improvements, vacation or travel, and special events. You may also apply for the loan to pay your kid's school fees, make a huge purchase, pay for medical emergencies, or for health and wellness purposes.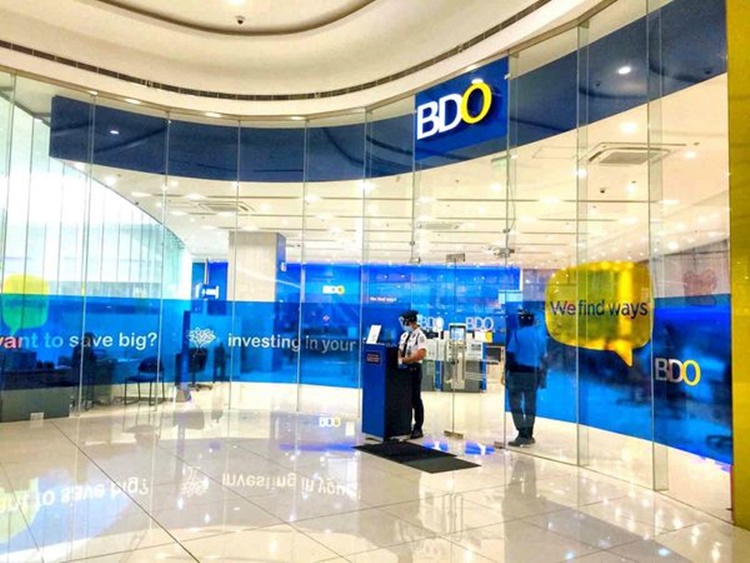 How much can you borrow under BDO Salary Cash Loan offer? Here are the minimum and maximum loanable amounts under the offer:
Minimum Loanable Amount – Php 10,000.00
Maximum Loanable Amount – Php 2,000,000.00
BDO Unibank offers a flexible loan term under its offer. You can pay for the amount you borrowed from six (6) months up to 36 months depends on your loan term preference. All loan applications are subject to the approval of the bank.
To apply for the cash loan offer of BDO Unibank, there are documents that you need to prepare in applying. To check on these documentary requirements, you may visit – Requirements BDO Cash Loan: Here's List of Documents You Must Prepare.
The loan proceeds may be credited to the BDO Savings or current account of the borrower. It may also be disbursed through the BDO Manager's Check.
BDO has several other loan offers. To check on the loans of the bank, you may visit – BDO LOAN OFFERS: List of BDO Loans & Application Requirements.