Guide on BDO Unibank Business Loan Qualifications for Application
BDO UNIBANK BUSINESS LOAN – Here is a guide on who are qualified to apply for the SME loans offered by BDO Unibank.
Are you looking for a business loan offer? You may turn to BDO Unibank. The bank has several loan offers that can attend to different needs in growing a business. You may apply for the BDO Term Loan or the BDO SME Ready Check depending on which of the two (2) offers do you need.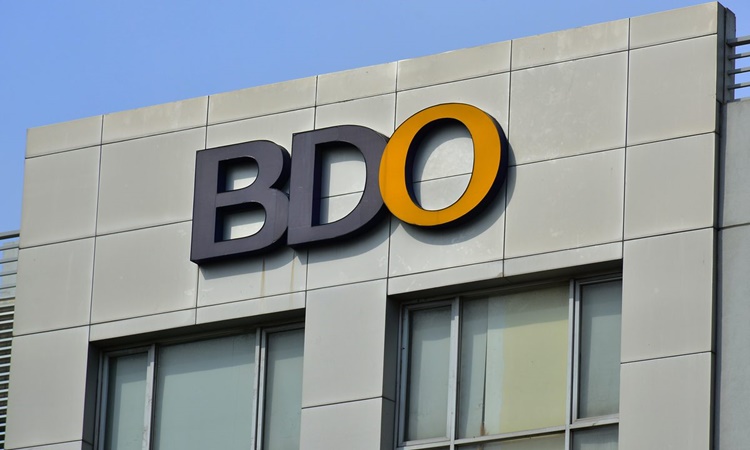 Who are qualified to apply for BDO Unibank Business Loan offers? According to BDO Unibank, their loan offers are open for:
an individual who is at least 21 years old upon the loan application and not more than 70 years old upon the loan maturity
sole proprietorship
partnership
corporation
businesses that are in profitable operations for at least 2 consecutive years
businesses with minimum annual gross sales of Php 1M
businesses that are within a BDO serviceable area
Are you wondering how much you may borrow under the BDO Unibank Business Loan offer? Feel free to visit – BDO BUSINESS LOAN – Minimum & Maximum Loanable Amounts & Terms.
For the requirements in applying for the bank's loan offers, you may visit – BDO Business Loans Requirements: List of Documents You Need To Submit in Applying.
With regards to the loan monthly amortization, you can have a prior idea by visiting – BDO Business Loan – How Much You Must Pay For Monthly Under It.
How about the loan fees? Most loans come with fees that borrowers may pay separately or will be deducted from their loan proceeds. In the case of these BDO loans, you may visit – BDO Business Loan Fees You Must Be Prepared Of.
You may also visit – BDO UNIBANK LOANS – Full List of BDO Personal & Business Loan Offers.