Guide on BDO Business Loans Requirements based on Applicant/Borrower Status
BDO BUSINESS LOANS REQUIREMENTS – Here is a list of the documents that you need to submit in applying for the business loan offers of BDO.
BDO Unibank is one of the banks that you may turn to for business loans. It has offers for both short-term and long-term needs. You can check on the details of the offers below including the BDO Business Loans requirements.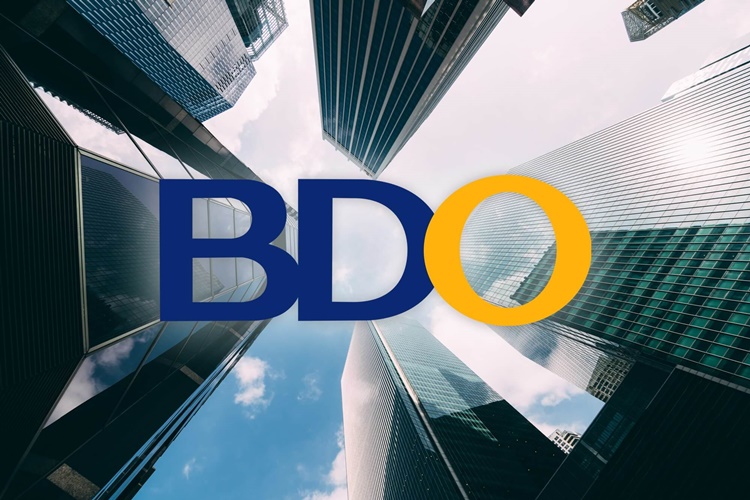 Lists of BDO Business Loans Requirements
If you are applying as an individual or sole proprietorship, you must prepare the following documents:
If locally employed:

Certificate of Employment (COE) indicating your salary
latest Income Tax Return (ITR) or Bureau of Internal Revenue (BIR) Form 2316 or latest payslip

If self-employed:

Audited Financial Statements for the last two (2) years with latest ITR (photocopy)
Certificate of Business Registration with DTI
Bank Statements for the last 6 months or photocopy of passbook showing at least 6 months transactions
Business Background/Company Profile

If employed abroad:

latest Crew Contract (for seafarers)
proof of remittance for the last six (6) months
Certificate of Employment with Salary/Employment Contract

If from rental of property/ies

lease contract
TCT/CCT photocopy
BDO has several business loan offers. Do you want to know the loanable amounts under each offer? You may visit – BDO BUSINESS LOAN – Minimum & Maximum Loanable Amounts & Terms.
You can check on your possibly monthly amortization even prior to applying for the loan offer. Feel free to visit – BDO Business Loan – How Much You Must Pay For Monthly Under It.
Like other loans, there are loan fees that you must pay separately or will be deducted from your loan proceeds. For the fees under these loan offers, you may visit – BDO Business Loan Fees You Must Be Prepared Of.
You may also visit – BDO UNIBANK LOANS – Full List of BDO Personal & Business Loan Offers.